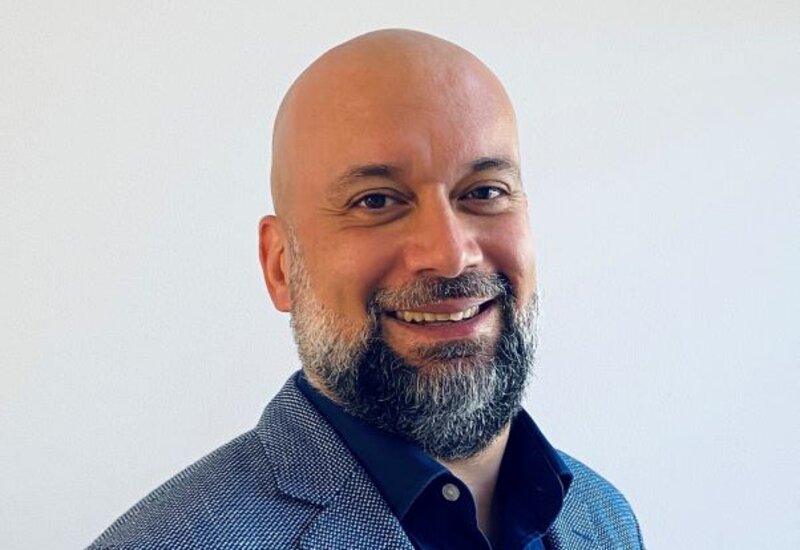 Hotelbeds names new global director for technology and product management
Simon Matthews joins bed bank from GVC Holdings to take up newly created position
Global supplier Hotelbeds has appointed a new director for technology and product management.
Simon Matthews will take up the role, a merger of two previously separate roles, which has been newly created.
In addition, Matthews will also become a member of the company's Executive Committee.
Matthews joins Hotelbeds from GVC Holdings where he was chief technology officer.
GVC develops end-to-end technology stacks for sports betting brands, including the third largest UK high street retailer, Ladbrokes Coral Group.
His career spans more than two decades and includes the roles of head of software engineering for Sky and chief technology officer for Cerillion Technologies, that specialises in enterprise on-premise, mobile, and SaaS software for multiple sectors.
Carlos Muñoz, managing director of Hotelbeds, said: "It gives me great pleasure to confirm that Simon Matthews will be joining us as our global director for technology and product management.
"Both areas have always been at the heart of our company thanks to our expertise in driving innovation, improving efficiency and developing leading edge platforms and processes that have contributed to Hotelbeds becoming the world's leading bedbank.
"As we continue to respond to the impact of COVID-19 on the travel industry, getting used to operating in a much more competitive market-place than ever before, it is vital that we invest in cutting edge technology and product management to lead the way, and Simon's considerable experience in a variety of leading technology roles made him the perfect candidate."
Matthews added: "It's a real honour to be joining Hotelbeds to lead the Technology and Product Management areas.
"Together with my new team I look forward to delivering even greater value to all our partners everywhere in this currently challenging environment and help them recover as fast as possible.
"We´ll be achieve that by driving forward relentlessly to become more competitive, efficient and even more innovative."