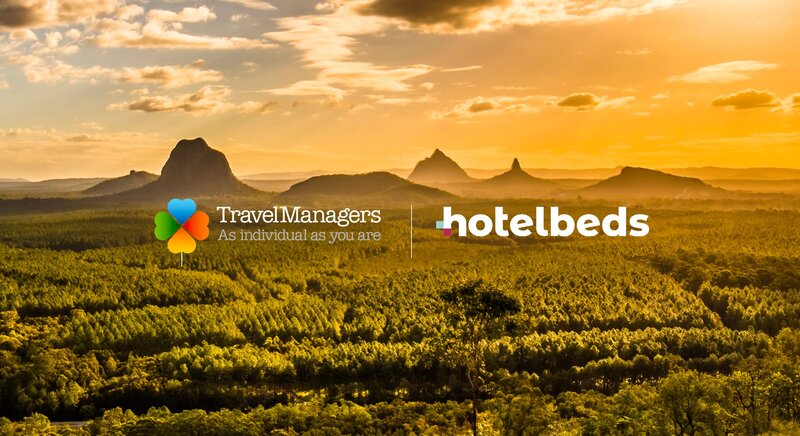 Hotelbeds increases presence in Australia with TravelManagers agreement
Deal with bed bank comes on the back of a similar partnership with parent House of Travel
Hotelbeds has extended its travel retail presence in Australia with a preferred supplier deal with TravelManagers, an independently run subsidiary of House of Travel.
The Majorca-based B2B supplier to the global travel sector announced a separate deal with House of Travel earlier this month.
TravelManagers has 530 personal travel managers (PTMs) operating in all states and territories in Australia.
Its agent will gain access to Hotelbeds' portfolio of 180,000 hotel properties in 140 countries worldwide including exclusively contracted deals.
The deal also covers ancillary services from Hotelbeds' Beyond The Bed division comprising 25,000 transfer routes, 18,000 activities in more than 680 destinations, and 30,000 pick-up locations in 170 countries.
León Herce, global sales director at Hotelbeds, said: "We are very excited to announce our preferred partnership with TravelManagers, the largest network of home-based mobile travel advisors in Australia.
"By extending our reach across the 530 PTM network of TravelManagers in Australia we are extremely well equipped to take advantage of the pent-up demand we know will be significant once international borders are open again.
"At the same time, our 180,000 hotels worldwide will benefit from this agreement by expanding their distribution reach in the important Pacific outbound market."
Joe Araullo, chief executive of TravelManagers Australia, added: "We are pleased to cement our partnership with Hotelbeds and strengthen the relationship in preparation for a travel resurgence.
"As TravelManagers' customer centric approach requires having access to a broad range of deals and hotels, we believe that Hotelbeds will continue to deliver and complement our expected demand in 2021 and beyond."