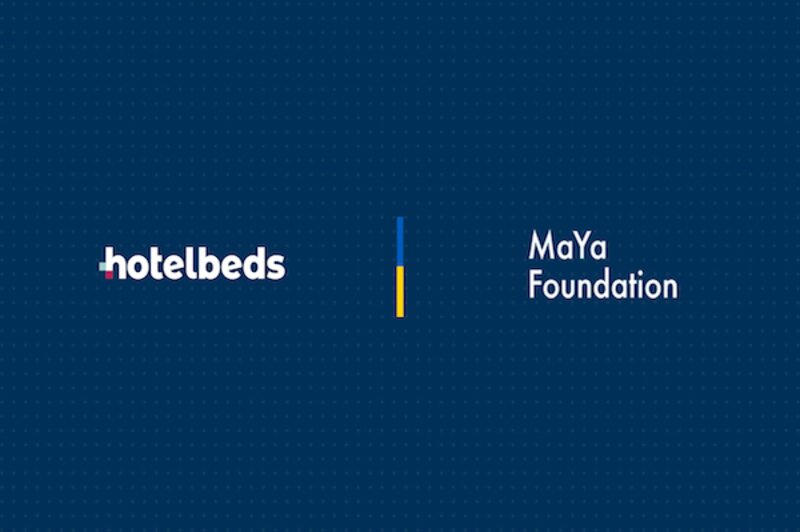 Hotelbeds creates support programme for Ukrainian refugees in Poland
Bedbank is working with NGO MaYa Foundation to find work and accommodation
An initiative to help Ukrainian refugees find work and temporary accommodation in neighbouring Poland has been created by Hotelbeds.
The bedbank is working with Polish NGO the MaYa Foundation to jointly support people who have fled the war to Poland.
Assistance in finding temporary accommodation will be carried out via Hotelbeds' 'Make Room For Ukraine' project, and to apply for jobs with the company, supported by the MaYa Foundation.
Hotelbeds ESG lead Aina Aguílo said: "Following on from the support we are offering to refugees fleeing Ukraine in terms of helping them to find accommodation on the way to their final destinations, we also wanted to explore how else we could provide much-needed help and support from an employment perspective.
"So we have been speaking to many NGOs to explore the opportunities and are pleased that we have been able to make a start in Poland to begin with, through this partnership with the MaYa Foundation."
She added: "The MaYa team will support people on the ground in Poland to apply for jobs with Hotelbeds, as well as take part in the 'Make Room For Ukraine' accommodation project, both of which we are sure will help to make a difference at this very challenging time for them."
Marek Zmysłowski, co-founder of the MaYa Foundation, added: "We decided to start a call centre that will allow us to support refugees.
"We will answer the questions of people travelling from Poland, searching for accommodation and support those who are looking for a job. We will also help with all formalities. Thanks to this, we can provide real help to those who need it.
"The Foundation would like to thank everyone involved so far for all the donations that help to support the refugees from Ukraine."