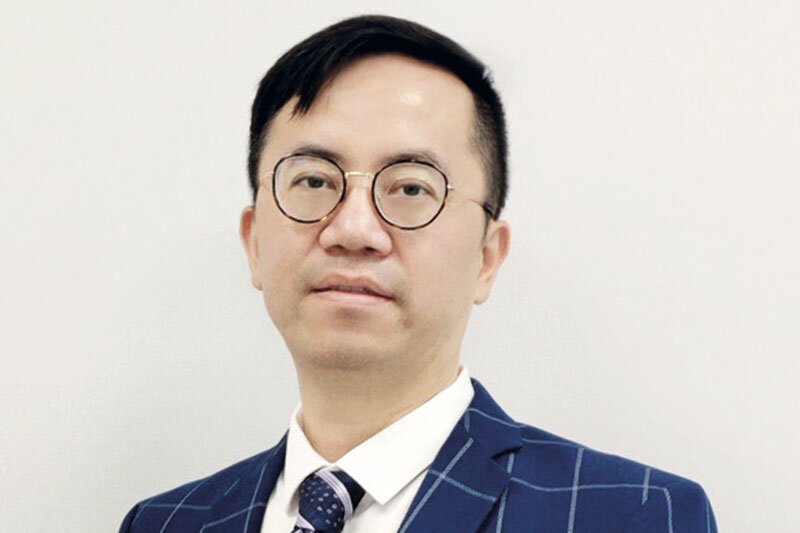 Hotelbeds appoints its first managing director for Chinese market
Forrest Zhang joins from Expedia
Hotelbeds made an appointment to the newly created role of managing director for China as it targets the growing market for growth.
Forrest Zhang will be responsible for all the company's activities focused on the Chinese market, reporting directly to Carlos Muñoz, managing director of Majorca-based Hotelbeds.
Hotelbeds said the role will enable it to "further strengthen its position as the world's leading bedbank, placing a strategic focus on this key market which is already its fourth biggest source market globally".
Zhang joins Hotelbeds from Expedia, where he held the position of director of market management for mainland China.
He has extensive experience in both general management, sales leadership and market development in different industries across mainland China, including hotels, serviced apartments, vacation rental acquisitions and account management.
Zhang was responsible for managing relationships with Expedia's hotel portfolio, including global accounts, local chains and independent hotels on property level.
Muñoz said, "It's a real pleasure for me to confirm the appointment of Forrest Zhang as Managing Director for China.
"This decision comes after we identified new opportunities to further strengthen our position as the world's leading bedbank, by powering our focus on developing the key strategic Chinese market under one single lead.
"China is, in fact, our fourth biggest source market globally. As part of our  strong commitment to investing in this region, to exploring the huge opportunities it can offer and to further developing our business there, we felt it was necessary to create a newly dedicated role to answer the specific and high demanding needs of this market."
Zhang added: "It's a real honour to be joining Hotelbeds at this key stage of the business. My deep understanding of the Chinese hospitality market will contribute to boost Hotelbeds' presence in China.
"Together with my team, I hope to help hoteliers to increase their RevPAR in the region whilst at the same time to offer our B2B travel buying clients the best and most exclusive deals available."