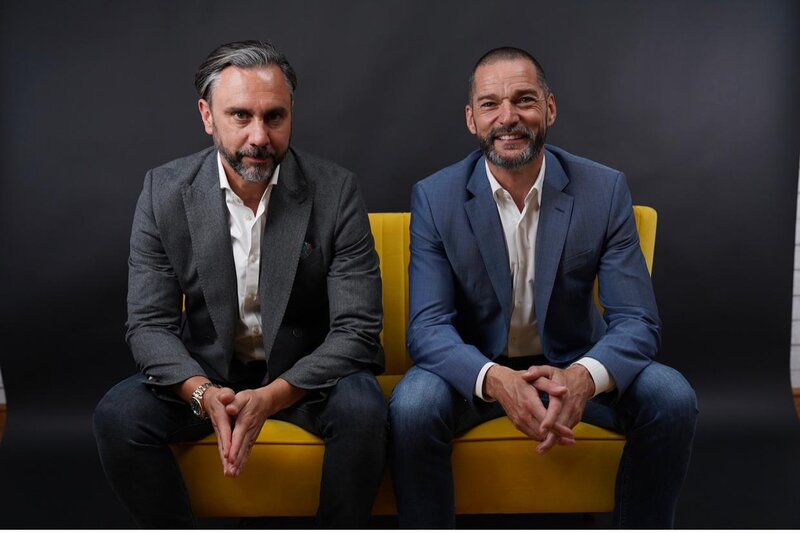 Hotel tech specialist Avvio launches new campaign starring First Dates' Fred Sirieix
Know Your Guest is a six-part series of videos with company founder Frank Reeves
Hotel technology provider Avvio has launched a new marketing campaign featuring First Dates star Fred Sirieix.
Know Your Guest is a series of videos for Avvio, including a six-part web series with the company's founder, Frank Reeves.
They are part of a longer-term campaign aimed at increasing Avvio's industry profile and client base.
Chief commercial officer, Michael De Jongh, said: "Avvio's clients are able to offer their guests an incredible level of service – by really knowing their needs even before they step inside their property. Who better to get this message across than Fred Sirieix."
Avvio was founded in 2002 to provide digital marketing and design services.
In 2018 it created Allora, what it describes as the world's first AI-powered hotel booking engine. It has over 500 clients, predominantly in the UK, Ireland the USA.
De Jongh added: "Avvio is now in a position to really extend its reach, and we're making a major investment in marketing over the next 12 months.
"Our technology, services and team are second to none, and it's high time the travel industry knew far more about how the world of ecommerce has transformed hotel distribution since the pandemic.
"Our partnership with Fred Sirieix is just the first part of our campaign, so watch this space."
As part of its Hotel Digital Academy, Avvio has also produced content to help people in the travel industry.
It includes modules on key topics such as data analysis, paid advertising and metasearch as well as a series of live webinars.
"The travel industry has had a torrid time of late.
"We're committed to helping those who've been furloughed stay fully up to date with the latest industry trends, as well as helping them learn new skills which will enable them to get formal digital marketing qualifications," said De Jongh.