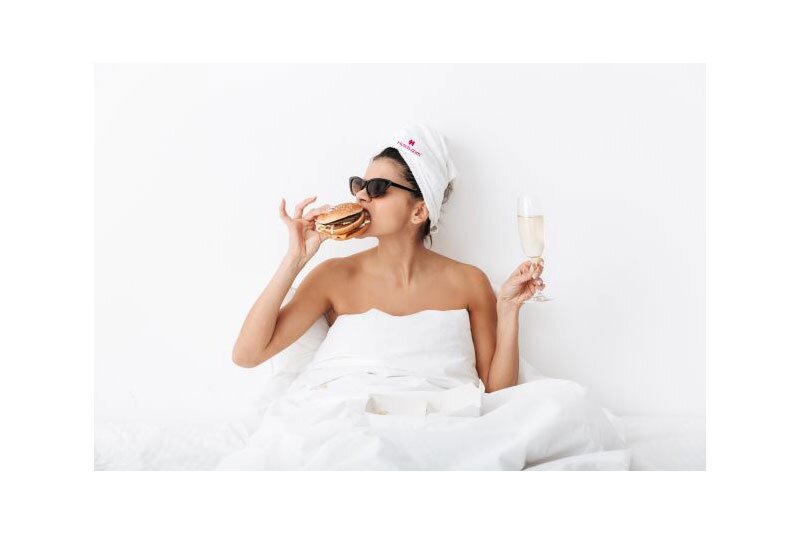 Hotels.com launches promotion to salute Brits doing 'dry January'
Research finds nearly a quarter of people are willing to give up alcohol to go on holiday
Hotels.com is offering three Brits who are giving up alcohol for January the chance to win a voucher worth £10 for every day of the month to spend on a hotel stay.
The Expedia-owned brand says the dry January promotion is seeking to reward customer with a treat once travel restrictions are lifted and trips are allowed once again.
Research by Hotels.com revealed that nearly a quarter of Brits (23%) would be prepared to give up alcohol to be able to go on holiday.
To be in with a chance of winning entrants must tweet Hotels.com to show they have done Dry January "without telling us you did Dry January".
Entries are open on Hotel.com's Twitter page @hotelsdotcomuk from midday on Wednesday January 27 to midday on January 30.
One winner will be selected randomly during every three 24 hour period to receive a £310 Hotels.com gift card.
Emma Tagg, Hotels.com senior global brand communications manager said: "With no holidays and no booze, this has truly been the driest of all dry Jans for those taking part and we are right by their side through that final week.
"2020 was the year that never was for holidays and we want to reward those brave Brits for making the start to 2021 even tougher, by rewarding them with a hotel stay when travel does return. Time to swap Dry Jan for a Pina Colada on the beach."
Hotels.com's research also revealed that Brits would give up chocolate (20%), social media (15%) and even sex (14%) to be able to go on holiday.
It also found 13% of Brits miss raiding the minibar and nearly a fifth (17%) are looking forward to a fancy cocktail at a hotel bar once they can get away.
More than a third (32%) admitted they would be likely to drop everything to holiday in 2021 and nearly a quarter said they would take more last-minute trips in the future (23%).