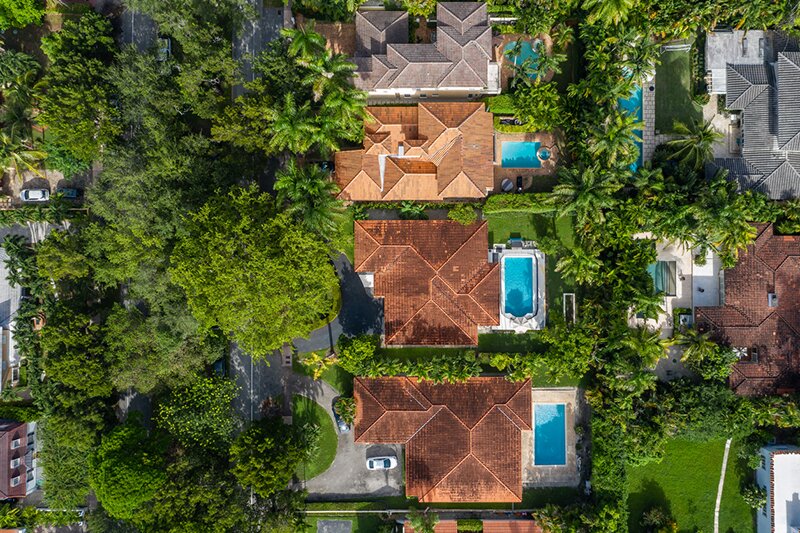 HOSTAWAY'S NEW TOOL GENERATES $250 ADDITIONAL REVENUE PER RESERVATION FOR PROPERTY MANAGERS
The brand's new upselling service has already seen proven results in beta mode
Hostaway, the vacation rental management platform, has revealed an update of its guest portal, enabling property managers to upsell to guests before and during their stay. The new functionality aims to help clients stay competitive, drive revenue and deliver best-in-class stays.
Clients can add custom upsells for guests through the proprietary Hostaway dashboard. These can include offering early check-in or late check-out, pet occupancy fees, mid-stay cleaning, tickets to local attractions or excursions, and pre-ordered items like hampers or ski rentals.
Payment for these services is collected from the guest portal and can be set as a flat fee or percentage of the reservation amount. The entire process is fully automated, so no additional work is needed from Hostaway users after setup.
Hostaway estimates that these upsells have, on average, $250 additional revenue potential per stay. Since the beta launch of the service in January, Hostaway customers using upsells have already received $224 per reservation.
Josh Loe, chief customer success officer at Hostaway, said, "Costs for property managers and property owners are all on the rise, putting a squeeze on profit margins.
"Simultaneously, the demand for an exceptional guest experience continues to grow, with competition heating up to secure good reviews and repeat bookings. Our upselling tool will help customers ease the strain on those margins by generating revenues from services they largely already provide."
Maria Lopez Duran, VP of product at Hostaway, added, "We're delighted to introduce this significant update to our platform to help property managers compete for occupancy and secure repeat guests.
"All tools available via Hostaway aim to improve the user's bottom line, from saving time by automating tasks to driving direct bookings through our website builder. No other PMS or Channel Manager on the market currently offers this service."