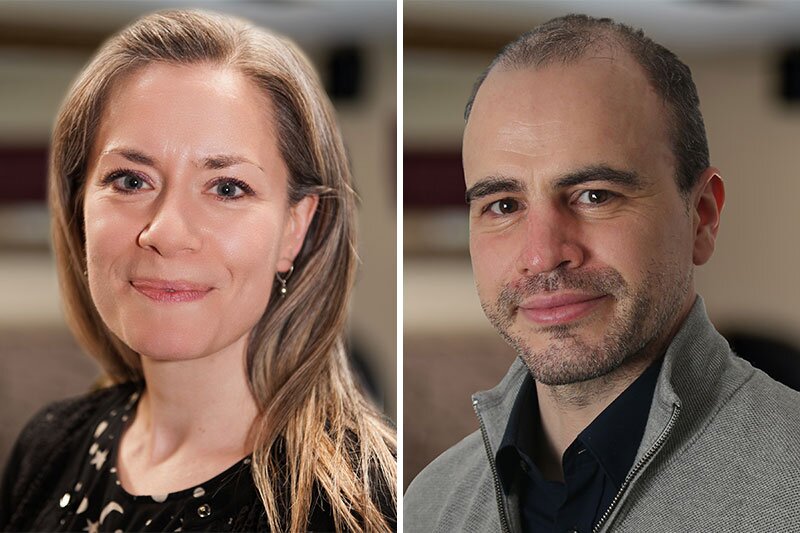 Hospitality Tech specialist Zonal announces two senior appointments
New chief sales and marketing and finance officers appointed to spearhead growth
Hospitality technology specialist Zonal, has strengthened its leadership team with two senior appointments.
Olivia FitzGerald has been brought in as chief sales and marketing officer while James Taylor becomes chief financial officer.
FitzGerald was previously managing director of Majestic Wine Commercial and has run her own consultancy where she worked closely with leading firms in hospitality and technology.
She will be joining Taylor as a key member of Zonal's leadership team. He joined Zonal earlier this year from global loyalty, rewards and commerce software provider Yoyo, where he was CFO.
Zonal said Taylor will be a "key part of the newly-strengthened leadership team to drive forward and deliver Zonal's vision and roadmap for technology innovation and customer success across the hospitality sector".
Zonal chief executive Stuart McLean said: "I am delighted to welcome Olivia and James to the Zonal family.
"The pandemic has provided us with the opportunity to take a deeper look at the business and to bring in some new individuals with fresh thinking.
"The additions of James and Olivia will bring us this with abundance as well as our new chief technology officer Jon Woodforth who joined us in September 2020.
"I believe that this strengthened leadership team will be able to drive the business to the next level as the industry begins to rebuild following the pandemic."
FitzGerald added: "I'm very much looking forward to getting started in this role at Zonal, especially at such a crucial time for the hospitality industry.
"There will undoubtedly be tough challenges as well as some great opportunities ahead. Working hand-in-hand with customers as a key technology partner, Zonal will play a significant role in helping to rebuild UK hospitality, and I'm excited to be part of that."
Taylor said: "Zonal is a highly respected and well-established technology partner in the hospitality sector.
"It's fantastic to join such a business and support its continued growth as it helps operators harness technology to drive their businesses forward."