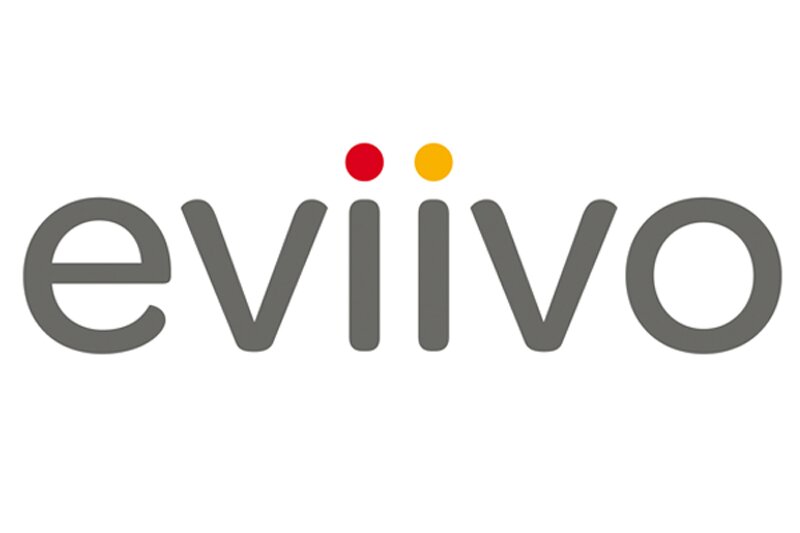 Hospitality tech specialist eviivo launches bookings blocker for COVID-19 cleaning
Tool developed to help independent hoteliers to adhere to new health and safety protocols
Technology that gives independent hoteliers the ability to block rooms to give them more time to clean them has been launched by online booking specialist eviivo.
The automatic blocking tool will help ensure guest safety and offer reassurance to them when booking, said the London-based company.
This latest was created by eviivo in response to COVID-19 to allow property owners to manage the cleanliness of their hotels and guest houses more efficiently.
Hosts are now able to set aside a number of days for deep cleaning if needed before and after each booking.
The new buffer lengths can be set between one to three days to stop bookings on set cleaning days to help owners adhere to newly required COVID-19 protocols reducing admin.
The cleaning buffers can be removed manually or be set to auto-expire on a pre-defined date, as required.
eviivo, which also offers a cleaning dashboard to share new deep cleaning procedures with staff, and the ability to advertise enhanced COVID-19 safety measures on major travel sites, said it acted fast to help accommodation providers reopen safely.
Paul Saxby, marketing director at eviivo,?said: "It's been such a difficult year for the hospitality industry.
"eviivo are doing all we can to support the sector with practical solutions to help them recover and run their businesses as efficiently as possible.
"Too little has been said about the huge challenges faced by independent accommodation providers, who experienced a sudden loss of livelihood as result of lockdown.
"With hosts implementing effective safety measures, a private vacation or city rental, or a secluded room in a small B&B, Guesthouse or Boutique Hotel remain attractive options for a getaway without the crowds.
"After all, if people want to escape, alone or with their family, a stay in a British B&B or vacation rental is probably the safest option, especially as hosts have doubled up efforts to ensure their safety."