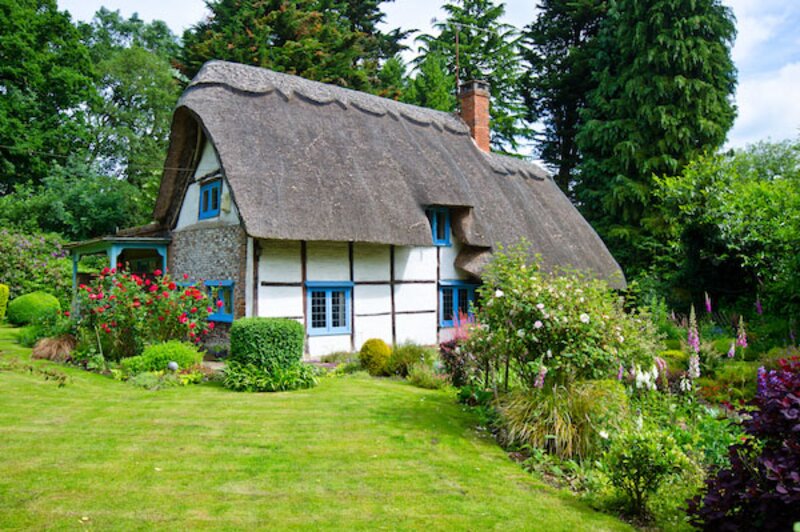 Holidaycottages.com parent Travel Chapter announces IPO plans
UK's third largest holiday rental agency has benefitted from the staycation boom
UK holiday rental firm Travel Chapter is to go public with a float on the secondary AIM market operated by the London Stock Exchange.
It is the third largest holiday rental agency in the UK by size of property portfolio, listing about 10% of the UK's agency-managed holiday properties.
The group's flagship brand, holidaycottages.co.uk, markets all of its properties and is supplemented by a network of 33 regional and lifestyle brands targeting a particular customer category, demographic or location.
The company has grown its property portfolio significantly over recent years, both organically and through a number of selective bolt-on acquisitions and now offers more than 8,000 properties.
The Travel Chapter customer database has increased from 735,000 in May 2019 to 1.1 million in August this year.
While Covid-19 disrupted the domestic travel market in 2020, with restrictions on travel causing a 45% decline in the value of UK self-catering holiday market, it is expected to rebound this year with a 54% increase in market value and to grow at an average of 6% to 7% a year to 2025.
A number of alternative accommodation and experience-based opportunities in the UK have been identified which the firm believes complement its operations and broaden its  appeal.
These include camping, glamping and alternative accommodation types, such as treehouses or yurts, as well as experiences and partnerships, according to the company.
The company said: "Travel Chapter will focus on driving organic growth in its portfolio of quality properties, supplemented with selective acquisitions which meet the group's strict criteria."
Chief executive Jayne McClure added: "We are delighted to announce our intention to IPO on AIM.
"This marks the exciting next stage of the Travel Chapter journey as a leading online platform for UK holiday rentals.
"We have witnessed long term and robust structural tailwinds in domestic tourism in the UK and believe that these are set to continue.
"Our sector-leading booking platform, owner relationships, customer service and quality-focused property portfolio means we are well placed to continue to grow market share in a fragmented market, both organically and through selective acquisitions."