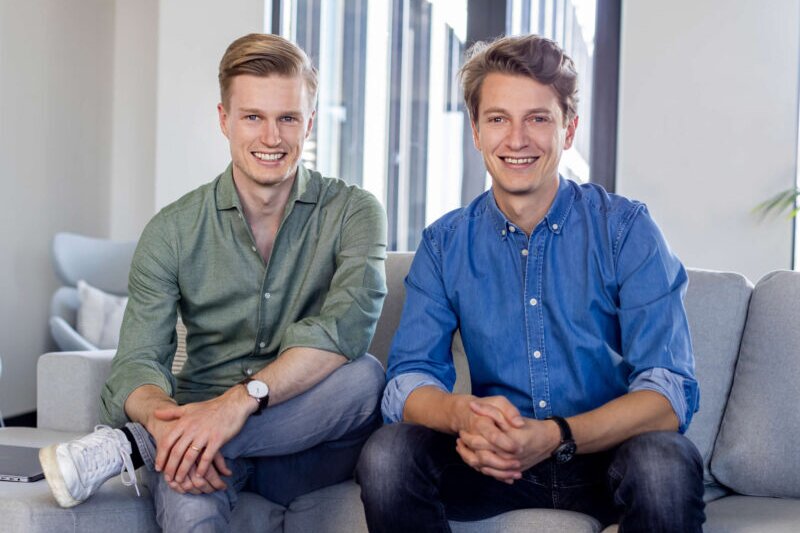 Holiday rentals search engine Holidu capitalises on growth with £32m Series D raise
Munich firm saw revenues triple in the UK market during 2020
Munich-based holiday rentals search engine Holidu has announced its has raised £32 million in a Series D round.
The round was led by 83North and also involved existing investors Prime Ventures, EQT ventures, Coparion, Senovo, Kees Koolen, Lios Ventures and Chris Hitchen.
Claret Capital [formerly Harbert European Growth Capital] also participated with both equity and debt.
The latest new investment brings the company's total funding to more than €100 million since it was founded by brothers Johannes and Michael Siebers in 2014
Holidu today is active in 21 countries offering more than 15 million holiday rental offers from over a thousand travel sites and property managers.
Under its Bookiply brand, the company also supports rental owners through a software-and-service solution.
Holidu said its search business became "operationally profitable" in 2020, despite the COVID pandemic, and its revenues grew "substantially".
In July 2020 more than 27 million travellers used Holidu and the website saw particular growth in the UK market, where revenues tripled in 2020 compared to 2019.
The new funding will enable Holidu to accelerate growth of its holiday rental search engine and of Bookiply, with office openings across Europe.
The company said it plans to double its technology organisation and to invest in new partnerships for supply acquisition.
Johannes Siebers, chief executive, said: "The desire to travel again is huge and holiday rentals are perfectly suited to serve the rebound.
"Despite ongoing lock-downs, our bookings in 2021 are already significantly higher than pre-pandemic levels of 2019 and we expect demand to soar this summer."
"With Bookiply we have become the number one supplier of holiday rentals in several regions.
"Thanks to our regional approach and our technologically optimised processes, we are able to economically acquire new holiday rentals. This round of financing is a testament to how far we've come in that regard, and how much opportunity is still ahead of us."
Chief technology officer Michael Siebers added: "We have been quick to build new features that users want in the current situation, for example, flexible cancellation and payment solutions.
"With this funding, we will invest further in product development and will double our technology organisation."
Laurel Bowden, partner at 83North, said: "Holiday rentals are a very competitive market and Holidu's growth throughout the pandemic has been highly impressive.
"We are attracted by their strong operating efficiency and proven ability to grow market by market.
"As early backers of global category leaders like Wolt, Mirakl and JustEat we believe Holidu and Bookiply can build a similar position in the holiday rental market. We look forward to the road ahead and I'm glad to be on their board."