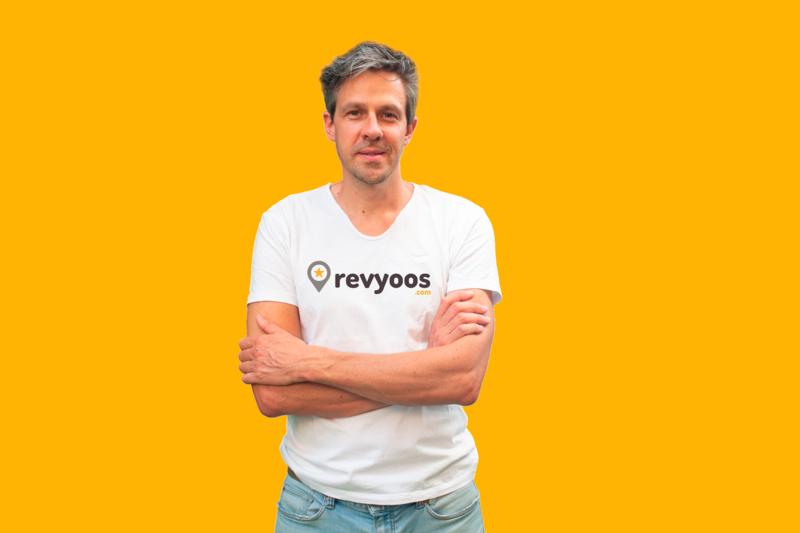 Holiday rentals reviews aggregator Revyoos announces launch
Madrid-based start-up claims to be the first and only 'all-in-one' platform for the sector
New short stay rentals review aggregator Revyoos has launched claiming to be the first and only all-in-one platform for the sector.
The firm says  it addresses a gap in the market for "genuine review collation and reputation management for property managers and owners, already commonplace in the hotel industry".
The platform and customisable widget, allows property managers and owners to automatically gather all reviews across different channels and use them as social proof on their own websites.
With 68% of internet users questioning the authenticity of online reviews, potential guests need to ensure the reviews they read come from trustable sources, said Revyoos.
Christophe Salmon, co-founder and chief executive said: "Revyoos' mission is to build neutral trust and credibility for property managers and owners through review aggregation; the vision of our Revyoos Rating Score is to become the standard for genuine guest reviews in the short-term rental industry as Reviewpro's Global Review Score is for the hotel industry."
Revyoos can be used directly and also integrated with a PMS through an API connection.
The firm says it empowers property managers and owners to better control and manage their third party reviews and make informed business decisions by tracking and analysing review scores at both a property and company level.
Every review is stored in the cloud through the platform allowing managers and property owners retain them indefinitely.
The review widget can be added to property websites or the Revyoos Rating Score Badge that shows aggregated numbers and ratings only from the 100% trustable sources where it can be ensured that a guest stayed at the property.
Simon Lehmann, chief executive of AJL Atelier and an advisor to hospitality tech start-ups said: "The team behind Revyoos has brought to market a product that we believe will revolutionise the reputation management for short-term rentals and level the playing field with hotels."
Revyoos was co-founded by Salmon, a property manager and ex-digital marketing executive, and CTO Angel Arcos, a technology start-up veteran specialising in developing global online products and services using cloud technology and AI processes.
The team also includes digital advisor Pedro Diaz, who has more than 25 years' experience in digital transformation.
Revyoos has been named a finalist of the 2020 VrTech Awards, an industry reviewed start-up competition showcasing tech companies creating innovative solutions for the holiday rental ecosystem.