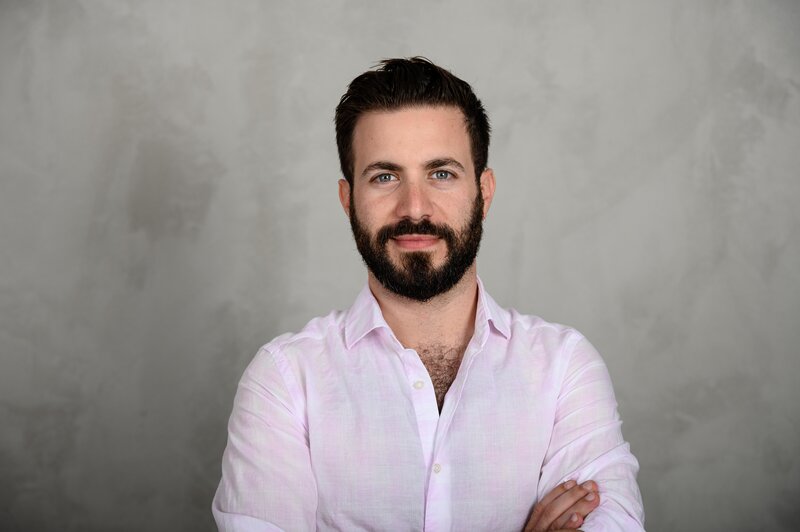 Guesty swoops for rival MyVR to create property management software giant
Deal comes amid positive signs for the holiday rental sector in the post-COVID revival
Property management platform Guesty has acquired rival sector software developer MyVR.
Guesty claimed the deal makes the company the largest short-term rental property management platform worldwide.
No financial details of the deal were disclosed and both platforms will continue to operate independently ensuring no change for customers of either
Guesty said the acquisition underlines the potential in the sector as the world recovers from COVID-19 and travel resumes.
The firm says it is seeing a surge in pent up demand from travellers looking to switch from traditional hotel stays to avoid crowds.
Amiad Soto, co-founder and chief executive of Guesty, said: "Our decision to acquire MyVR was a no-brainer. Like Guesty, MyVR is a Y Combinator alumnus.
"Their innovative team has developed a cutting-edge product that will help power our growth and bring more standardization to the space. The future looks bright; there is no question that travel is recovering.
"Our growing team will be there every step of the way continuing to power the diverse businesses of professional hosts and property management companies pioneering the next generation of alternative accommodation across the globe."
Guesty said the deal means that clients will be offered a "more robust technical offering and a larger team composed of the brightest minds working on the next generation of products and services to power their growth".
The firm added: "The combined assets, proprietary technology and in-depth expertise of the two companies will strengthen our offerings with the goal of continuing to optimise smart property management across various market segments worldwide.
"The acquisition means Guesty is better positioned to cater to a broader customer base, quickly deliver more advanced features, drive increased standardisation, and develop deeper business partnerships within this dynamic ecosystem – all while continuing to provide users with the flexible tools they need to run their businesses from one centralised platform."
Guesty will also benefit from MyVR's strong presence in one of their core markets, North America.
Jonathan Murray, co-founder and chief executive of MyVR, said: "With vacation rentals and low-touch, independent boutique hotels being the preferred accommodation choice in a post-COVID world, there is no doubt that professional hosts and property management companies will increasingly seek proven, modern, innovative tech partners to help deliver on the demands of travelers within our rapidly expanding industry.
"We are excited to join the Guesty family and together become the choice market leader for property management, offering all the tech solutions users need, under one roof."