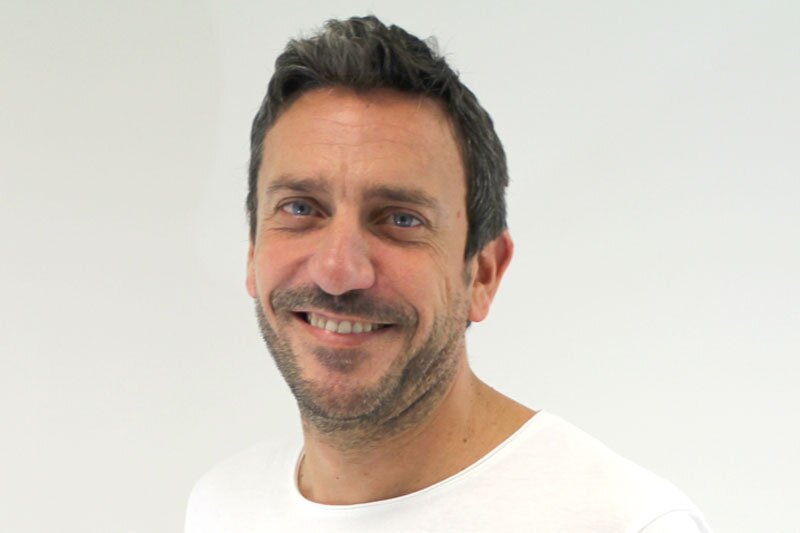 Guest Post: The future of tech-enabled property management
Automating marketing and operations is no longer optional for property managers, says James Burrows, chief executive of Rentals United Continue reading →
Automating marketing and operations is no longer optional for property managers, says James Burrows, chief executive of Rentals United
Today's global accommodation market is worth $650bn with vacation rentals and private accommodation (including both secondary and primary accommodation), estimated to account for $150bn of this total.
With one in four of all travellers' accommodation dollars now being spent on alternative accommodation, it's not surprising that the vacation and short-term rental industry has attracted many new entrepreneurs. These entrepreneurs are operating property management businesses all over the world; from locations as diverse as major urban cities like Barcelona and Stockholm to traditional holiday locations such as Phuket and the Outer Banks.
In order to thrive in today's competitive vacation rental market, and to succeed in an increasingly 'book now' distribution landscape, automating the marketing and operations of a vacation rental business is no longer optional for property managers looking to grow.
Technology is essential to running a vacation rental business – not only to cut costs through automation, but also to create new business opportunity that leaves competitors, who are not leading with tech, at a disadvantage.
There is a new breed of 'tech-enabled' property manager that is increasingly relying on automation to make a real difference to its bottom line, to enhance the guest experience (all the way from booking to post-stay) and to ultimately provide a significant return on investment for owners. There is no doubt that automation has made a significant impact already, but there is still a long way to go.
Fast forward in time, and imagine a world where connected specialised software distributes listings, chooses optimal pricing and takes guests' payments automatically.
Not only that, but imagine if when a booking comes in through a distribution channel, the housekeeping team is automatically informed and so the property cleaning schedule is already set. When the guest arrives, the beginning of his stay is seamless, with keyless check-in, welcome app codes sent, and air-con or heating (and hot tub) set at the optimum temperature.
This scenario is not so much sci-fi today, of course these processes are already possible… but they still require manual input. Manual input that involves time (money) costs and the inevitable human error factor.
Most of today's thriving property managers already work with key marketing and distribution software that are connected to one another. They will have a PMS (proprietary or not), a Channel Manager (like Rentals United), a Yield Manager and more often than not, a specialised website for direct booking.
However, many property managers report suffering from a lack of automation help when it comes to operations. They are frustrated with the current 'all-in-one-solutions', which are really 'one-solution-never-fits-all'. In order to source their own solutions and find a way forward, many property managers employ costly programmers in-house to start building functionality that will meet their exact operation models.
In our view, a better way forward for property managers, is for us to create a "marketplace of connections". A "Zappier-like" solution that acts as the glue for different software services for the vacation and short-term rental industry. A solution that truly allows for automation within and around all elements of running a profitable vacation rental property management business.
Rentals United is proposing to create such a marketplace for end-to-end property management. It starts with getting the price right and being able to distribute inventory across all channels (using yield management software like BeyondPricing & PriceLabs and channel managers such as Rentals United). Being able to take payment with payment platforms like Stripe and further on connecting to Welcome Apps (Hello Here), Communication Platforms (Wishbox), Housekeeping tools (DoInn) and Home Automation (Roomonitor).
In this increasingly complex landscape, a slew of different software in different roles must all 'sit on top of each other' as in a stack and work together. Open integrations and seamless connections with all the leading software providers, can only support property managers better automate and grow into the future.