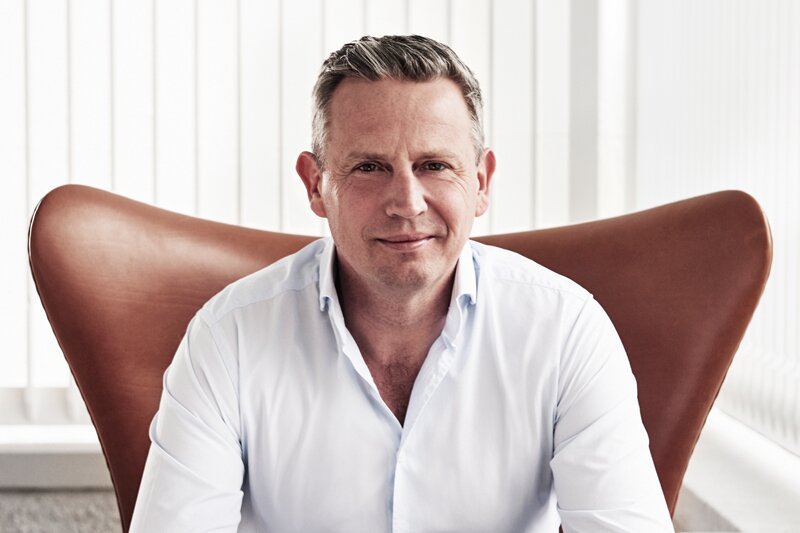 Guest Post: The fake hotels phenomenon targeting OTAs
Fraudsters are becoming increasingly innovative, says Anthony Hynes, MD and chief executive of eNett International Continue reading →
Fraudsters are becoming increasingly innovative, says Anthony Hynes, MD and chief executive of eNett International
The rise of fake hotels is a phenomenon that has left both consumers and online travel agents (OTAs) frustrated and out of pocket. And they're becoming more sophisticated and believable too. In recent months, the travel industry has witnessed a tidal wave of fake chalet websites, with one website, Alps-stay.com, conning unsuspecting holiday-makers out of tens of thousands of euros.
It's no wonder fraudsters are targeting consumers booking holidays – hotels in Europe saw an increase in bookings of 6% in 2017 compared to 2016. However, it's not just consumers suffering the monetary blows, OTAs are too. How? A fraudster will list a fake hotel and then use stolen credit cards to make a booking via the OTA's website. The OTA will then receive chargebacks for bookings after making a payment to the fake hotel. By this point, the fraudster will have withdrawn all the funds paid by the OTA and won't respond to any contact attempts, leaving the OTA with a financial loss.
Fake hotels are fast becoming a massive issue for OTAs. But they aren't the only rising scam confronting the travel industry – 'inflated room prices' is also becoming more prevalent. There are instances of room prices being inflated dramatically followed by a spike in booking volume. This indicates collusion between a hotel and a fraudster. When hotels raise the cost of their rooms, fraudsters will use stolen card details to book rooms via an OTA. When the OTA receives chargebacks, the hotel can provide guest documentation that relinquishes responsibility of them being debited for the fraud. The result? The OTA takes the hit and the hotel and fraudsters split the winnings.
Another common trick OTAs and consumers are caught out by is ticket purchases. Using stolen credit cards, fraudsters will often sell tickets to tourist attractions on a social media platform at a discounted price. So, when the attraction date comes around, either the OTA is left out of pocket after a chargeback or the consumer is turned away for possessing a fake ticket, out of pocket and with a bad holiday experience.
Combatting fraud in the travel industry
If we look at the broader picture, it doesn't come as a surprise that fraud is infiltrating the travel industry. Travel and tourism now accounts for a staggering 10.2 percent of global GDP and continues to grow as prices reduce and online brands make it easier for consumers to spend. In fact, our new research, It Pays to Know, revealed that fraud is now costing travel intermediaries a whopping $21 billion each year – a figure that's predicted to increase 20% by 2020, exceeding $25 billion.
But it's not all doom and gloom for the travel industry. There are a few straightforward best practices that if followed correctly, could limit OTAs exposure to fraud. This can be as simple as educating employees to recognise the warning signs of dodgy customers.
Another good practice is ensuring your company's payment solutions are up to date and offer protection and recovery mechanisms. Virtual cards generally allow controls to be set that significantly decrease the risk of fraud, and they also help recover from it too. For example, Virtual Account Numbers (VANs) allow users to define booking and payment parameters, minimising the risk of fraud when paying travel suppliers. It also offers sophisticated chargeback capabilities, meaning funds may be recovered should fraud occur.
There's no getting away from the fact that fraud in the travel industry will continue to surge. Fraudsters are becoming more creative in how they con consumers and OTAs. However, being aware of the signs for new types of fraud and following simple steps to protect your business, will put you on the front foot for reducing incidents and impact.