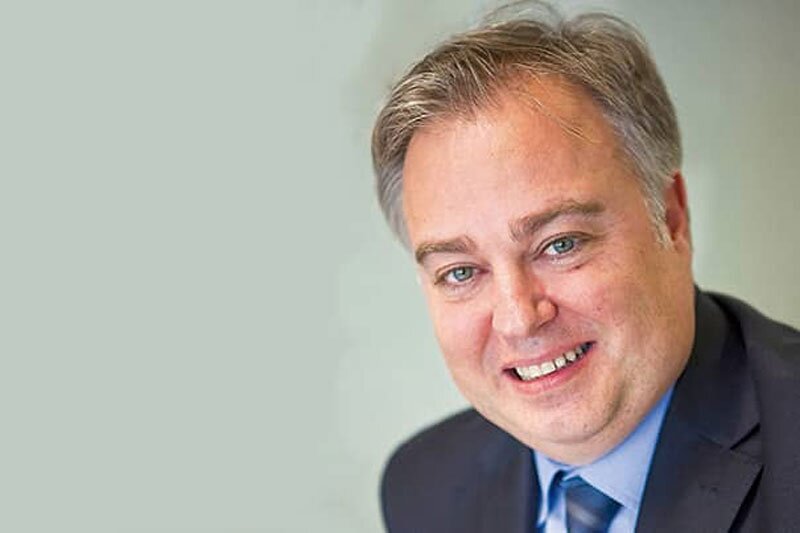 Guest Post: Is offline really the new luxury?
Consider whether technology really adds to the guest experience, says Amadeus senior vice president, commercial, Europe, Hospitality, Fernando Cuesta
Consider whether technology really adds to the guest experience, says Amadeus senior vice president, commercial, Europe, Hospitality, Fernando Cuesta
For the past decade, the travel industry has been chasing the latest technology and fastest connectivity – from instant, high-speed Wi-Fi in Dubai's underwater hotels to snapping that perfect Instagram photo in luxury eco-resorts. However, the drive towards perpetual connectedness has its detractors and many travellers treat their holidays as a time to switch off and disconnect.
The technology that has enabled us to be better connected and live faster and fuller lives has stemmed a rise in the "digital detox" trend.  In a hyper-connected world, being "always-on" is now the norm with people spending a total of one day per week online. Going offline is the new luxury and is reserved for the few who can afford to use technology at will, rather than as a necessity. [i]
But are digital detoxes more than a passing trend? A recent survey of 7,000 travellers by Amadeus and InterContinental Hotels Group (IHG) discovered this trend may not actually be as popular as initially anticipated. In fact, only 5% of respondents cited escaping from technology as one of the top 3 reasons for looking forward to a holiday, whereas 67% say spending time with family and friends is what they look forward to most. Warm weather, food and drink, and famous tourist sites all ranked higher than unplugging, with 72% of respondents agreeing that having a unique experience matters most – whether or not they have their phone with them.
Additional research has examined how engaging in digital-free tourism impacts travellers' holiday experiences. [ii] On average, the amount of time people spend away from their phone is about four hours. This demonstrates that while travellers want to relax and unwind, they don't necessarily want a full-time break from global connectivity.[iii]
The success of digital detox programs offered by travel companies and hotels is up for debate, but long-term success may be a struggle since the average consumer still wants a digitally enhanced travel experience. A recent study has shown that travelling technology-free induced anxiety for some, particularly when navigating new areas or in foreign speaking countries.[iv]  It's important for the hospitality industry to strike a balance between over and under-using travel technology to reach today's consumers. As technology is now an essential part of our everyday lives, hoteliers are safe to assume guests will demand access to tech conveniences whether they are at home or travelling.
So how can hoteliers feel confident in the services they are providing? Data from Amadeus and IHG's research exposes several areas of focus. Self-service and guest-facing technologies are on the rise in popularity; 42% of people prefer self-service when ordering a taxi, 40% when paying a bill, and 37% when ordering room service. Perhaps the appeal here is that these activities are commonly self-service in daily life independent from travel. As technology options increase, guests have become more willing to take control of certain aspects of their stay to customise and augment their own experiences. But a balance must be found. In other areas of the travel experience, nearly two thirds of guests prefer interacting with hotel staff over self-service technology.
It is an undisputable fact that technology has changed how we live our lives and travel the world. New innovations are empowering today's travellers to craft entirely new experiences. To remain relevant, hoteliers must anticipate how they will respond to these expectations. Though use of guest-facing technology will continue to increase, no doubt the desire for some level of digital detox will remain.
When contemplating whether or not to implement technology, hoteliers should consider if it will add value to the guest experience or empower hotel staff to deliver exceptional service. Both areas must be considered as travellers expect a seamless transition between their use of technology and interaction with hotel staff. Hospitality is defined as "the friendly and generous reception and entertainment of guests." In today's fast paced world, the only way to deliver a memorable stay is with a blended approach of technology and the personalized human interaction.
For a more detailed look at the trends shaping the future of hospitality and how organizations can best address them, download the full whitepaper, "Drivers of Change in Hospitality."