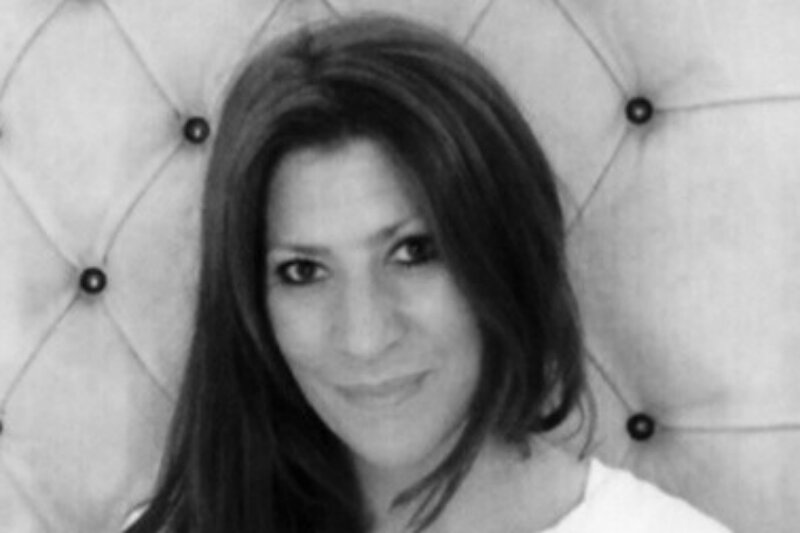 Guest Post: Building a platform for success
Alexandra Limerick, head of international solutions at WEX, explores what it takes to build a successful platform business Continue reading →
Alexandra Limerick, head of international solutions at WEX, explores what it takes to build a successful platform business
A platform business model is one that's open, facilitates exchanges of value between two parties and can be scaled at speed. Customers are placed at the heart of everything a platform business does, with a focus on adapting to solve existing and evolving needs and wants to deliver a service that builds deep long-term customer loyalty.
In recent years, we've seen the likes of Amazon, Facebook and eBay become multi-billion dollar businesses at speed by adopting a platform business model. Hot on the heels of this success, we're seeing major travel businesses embracing this business model in order to become 'mega-platforms'.
Large OTAs have recognised that competing on price alone is no longer sustainable and are expanding beyond hotels and flights to offer other options such as rental accommodation, alternative travel options and in-destination activities.
Booking Holdings is a key example. Traditionally associated with hotels, Booking now has a portfolio of six brands that extend beyond hotel, and even flight, bookings to include alternative accommodation, rental cars and restaurant reservations. CEO of Booking Holdings, Glenn Fogel has been vocal about wanting the Booking brand to be synonymous with travel for consumers and the go to place to research, book and buy travel.
Striving to be the world's travel platform, Expedia Group's portfolio of brands collectively covers almost every aspect of researching, planning and booking travel and caters to both leisure and business travellers with varying tastes and budgets.
Expedia is going beyond distribution and building solutions to solve pain points for its supply partners, as well as travellers – for example, the company has tested keyless entry at hotels. Cyril Ranque, president of Expedia Lodging Partner Services, recently spoke to Skift about this trial saying: "It's still very early days, so we decided not to push on this now but, over time, what we really intend to do is to provide a completely seamless experience to customers."
It's not just OTAs adopting the platform business model, hotel companies are also taking this approach.
AccorHotels is looking to build a platform that goes beyond the confines of a traditional hospitality company. With the goal to bring Accor into the everyday lives of its customers, the company is focused on acquiring companies to help customers book more than just a hotel room – for example, restaurants, digital concierges, etc – so that it caters to their demands at home as well as when travelling.
Similarly, Marriott International is seeking ways to become a travel ecosystem where travellers can book more than just a hotel stay. It's Marriott Moments marketplace offers tours and activities and it has trialled a homesharing pilot in London.
So, what does it take to build a successful platform business?
When adopting a platform business model there are three interconnected and complementary key pillars should inform any approach in order to build a successful business: Innovation, Scale and Speed.
Innovation – Continuously test, learn and adapt your technology, products/solutions, service and business operations. Maintain a customer centric approach to ensure you are really delivering what they want and need both now and for the future. Employing Design Thinking methodologies can be vital to delivering truly innovative products and solutions.
Scale – To really achieve success in building a platform business you need the scale to expand and evolve your offering. Whether by investing in creating, testing and rolling out innovative new technologies and products/solutions, or acquiring businesses that fit with your growth strategy, strong foundations will allow your business to take risks in order to evolve your offering to suit changing customer requirements.
Speed – Agile methodologies are rooted in adaptive planning, early delivery and continuous improvement, with a focus on responding to change quickly and easily. Adopting and applying agile methodologies across your business – both when developing technological solutions and to how you operate overall – combine with innovation and scale to ensure business success.
Why should you look to partner with platform businesses?
Whether you adopt a platform business model or not, partnering with the right platform business can be the key to propelling your business forward to achieve success.
There are numerous examples where travel companies have successfully enhanced customer experience with the help of third party platforms. For example, Hilton has used Google's Map API to provide location details for their hotels, while the likes of Expedia, United Airlines and JetBlue have embedded Mastercard's Masterpass buy button to speed up the checkout and booking experience for customers.
When wrapped into these brands, these platform integrations have become powerful tools to differentiate the customer experience, without the need to build everything in-house.
The right platform business partner will not only focus on innovation, scale and speed in their approach to technology and business in general; they will offer the expert advice, technology and product optionality to enable you to connect to and use their platform to build your own unique business model.