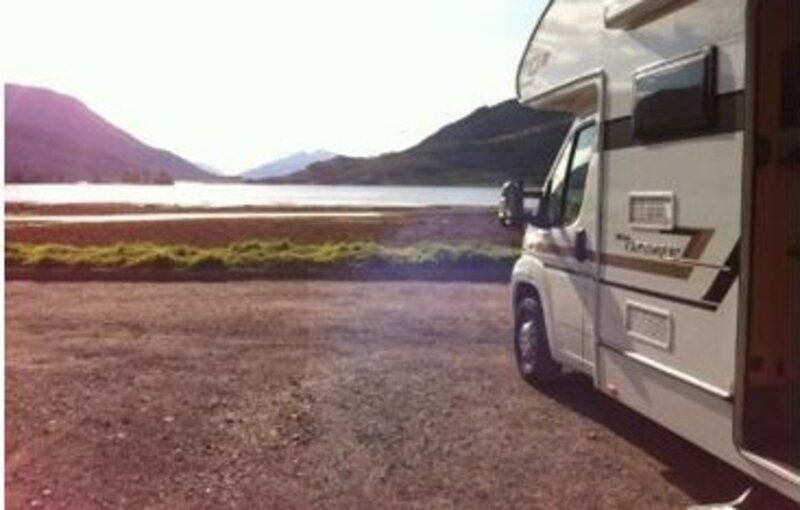 French peer-to-peer motorhome site Yescapa acquires German rival
Demand for holidays by Recreational Vehicle is said to have soared during the COVID pandemic
French peer-to-peer campervan and motorhome rental platform Yescapa, has announced the acquisition of German SHAREaCAMPER.
The firm said the deal, details of which were not disclosed, comes on the back of a record summer season and growth of 21% in sales in 2020 with 185,835 van rental days.
It added its latest acquisition allows Yescapa to continue its momentum in the European market after previous acquisitions in Spain.
SHAREaCAMPER, the second-largest player in Germany, has a fleet twice Yescapa's size, and now brings Yescapa's total fleet to more than 10,000 rental vehicles across Europe.
Founded in 2012, Yescapa operates in seven countries; France, Germany, Italy, Belgium, Spain, Portugal and the UK.
It acts as an intermediary between vehicle owners and renters facilitating hires via its website, providing insurance, breakdown cover and customer service support.
Benoît Panel, president and co-Founder of Yescapa, said:  "We are excited by the huge demand for RV rentals in the UK in 2020 and are keen to promote the ease of exploration facilitated by UK road trips, especially to lesser-known destinations.
"The joy of waking up to new scenery and experiences daily is hard to beat and proves addictive to those who try it as a new and different way of holidaying.
"Privacy and self-sufficiency, plus the wonders of the UK countryside and lesser-known coastal destinations, are powerful plus-points for holidaymakers.
"I feel confident that, with environmental concerns in connection with flying, the increasing popularity of staycations – and the lure of trends such as #vanlife and the digital nomad lifestyle – we have the perfect opportunity to encourage still more UK holidaymakers to embrace this fun, adventurous and flexible way of travelling.
"We seek to expand our customer base of both renters and owners considerably, and to spread still further Yescapa's message of travel, exploration, sharing and freedom in 2021."
Yescapa says recreational vehicle (RV) ownership and holiday trips have soared in popularity in recent years, a trend which has accelerated during 2020 due to the COVID-19 pandemic.
The National Caravan Council – the trade association for the UK's leisure vehicle and park home industries – estimates that there are 780,000 motorhomes and touring caravans currently in use in the UK, and The Caravan and Motorhome Club recently reported a 35% increase in bookings over the summer, a trend it expects to see repeated in 2021.