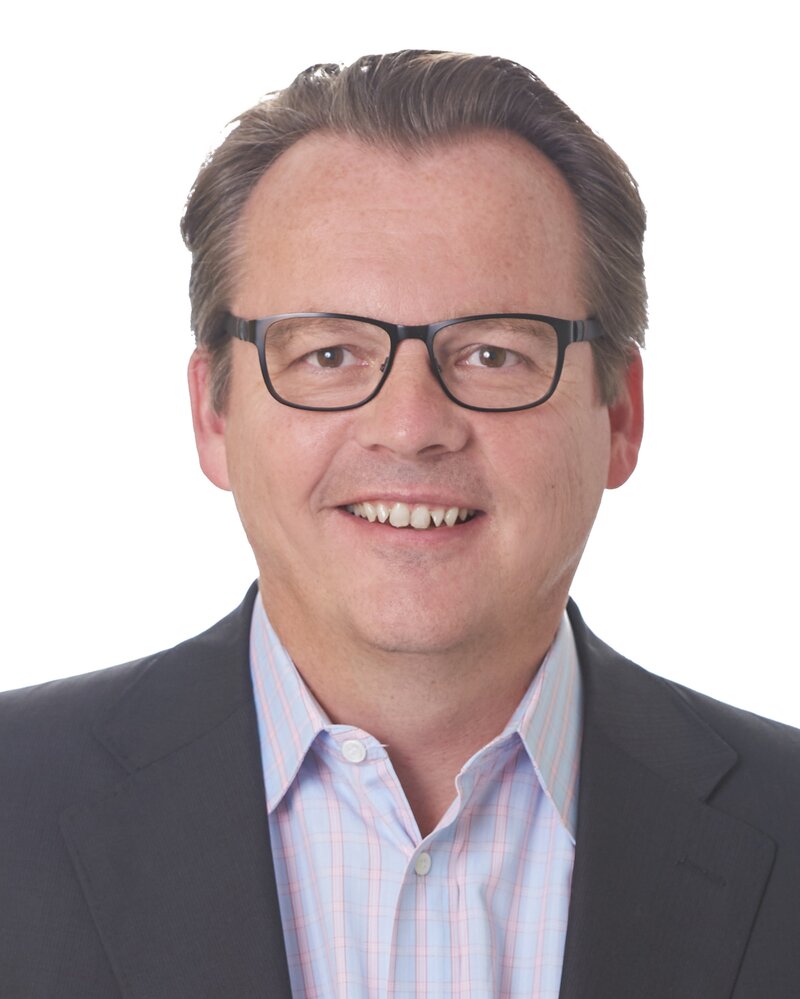 Former StayNTouch boss joins hotel guest messaging platform Bookboost
Industry veteran Jos Schaap sees opportunity for hotels to become more efficient
Former chief executive and founder of StayNTouch, Jos Schaap, has joined the board of Bookboost, the hotel guest messaging platform.
Schaap will provide advice, support and guidance to the BookBoost team as it expands its customer base and presence across Europe.
The industry stalwart sold the first mobile PMS, StayNTouch, to Shiji Group in 2018 leaving his position as chief executive in April last year.
Co-founder and chief executive of Bookboost, Daan de Bruijn has brought Schaap in to offer advice on how to grow the business to the same level of success achieved for StayNTouch.
"Having Jos join us as one of the Board is a real honour – he's got a lifetime of experience within the industry and his achievements with StayNTouch are admirable," said de Bruijn.
"We're taking the opportunity to learn as much as we can from him and make Bookboost the hotel's industry partner for guest messaging."
Schaap said: "Hoteliers are old-fashioned in the way they deliver services, they're excellent at it, but they need to be where their guests are.
"When digital messaging is done right it can add real value to the guest and provide a real service. What stands out about Bookboost is the team's commitment to providing support to hotels to deliver digital messaging to guests in a meaningful way.
"There's a real opportunity for hotels to become more efficient, provide relevant information conveniently with the chance to discreetly promote additional products and services to the guest.
"Very few hotels are using digital messaging, and it's hard to understand why – especially when digital messaging is less time-consuming.
"One staff member can manage multiple properties and provide personalised answers to guests, and with the huge number of common questions – hotels can automate, tailor and train responses relevant to each hotel."
Bookboost guest messaging platform is used by hotel groups and independent hotels including Ruby Hotels, CityHub and CityBox and features in Mews Marketplace and Siteminder Hotel App Store with PMS connections to access customer data to act as a partial CRM for the hotel.
Bookboost aims to create service through conversation providing a discrete approach to build trust and loyalty with guests.