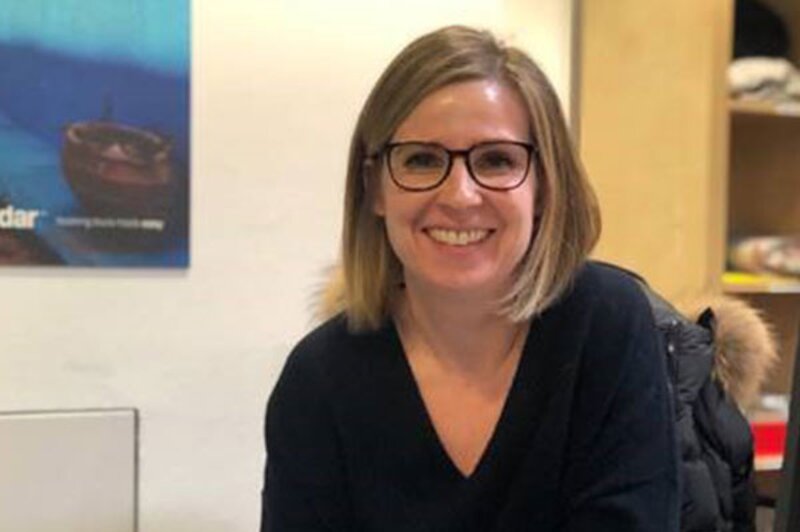 Former head of Booking Home joins TourRadar as vice president of product
Amy Leavenworth managed 20 product teams intending to improve Booking.com's marketplace
Online travel marketplace TourRadar has hired Amy Leavenworth as vice president of product.
Joining TourRadar's Vienna headquarters, Leavenworth will lead the product team in designing, building and optimising user-focused solutions to attract more clients.
Leavenworth previously served as the director of product for Booking.com, where she led Booking Home, the company's alternative accommodation product segment.
Leavenworth said she managed 20 product teams intending to improve the efficiency and profitability of Booking.com's two-sided marketplace in that role.
Travis Pittman, co-founder and chief executive of TourRadar, said: "Our mission is to connect people to life-enriching travel experiences and that all starts with our product. Amy brings a proven track record of driving the innovation and growth that an online marketplace needs to accelerate its business."
"We're pleased to welcome Amy, and we can't wait to see her take our product to the next level for our travellers and tour providers."
Leavenworth said she hopes to deliver amazing travel experiences to TourRadar customers. She added her love of travel came from a biking trip through Wales and England with her best friend.