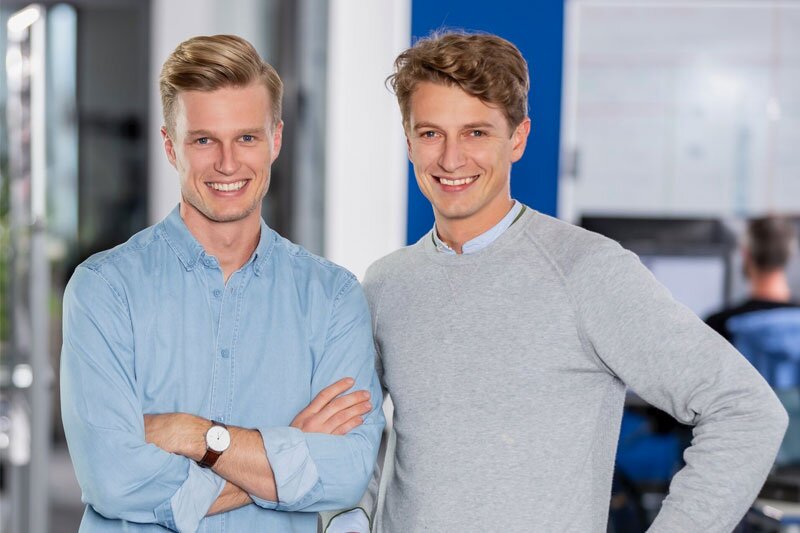 Former booking.com chief invests €4 million in rentals booking platform Holidu
Extension of €40 million Series C round secured last year announced
Former booking.com chief executive Kees Koolen has invested €4 million into Holidu, the holiday rentals booking start-up.
The investment, from Koolen's personal fund, is an extension to €40 million Series C round that the firm secured last year.
Munich-based Holidu said the funding "follows a period of accelerated growth for Holidu in spite of the general turbulence in the travel market due to the COVID-19 pandemic".
It added it moved into profitability in May and since has generated seven-digit positive EBIT figures.
"In July alone, more than 27 million users visited the Holidu website, resulting in a 2.6 times growth in year-on-year bookings and more than €130 million of newly generated bookings that month," Holidu said.
The firm was founded by brothers Johannes and Michael Siebers in 2014 to make the search and booking of holiday rentals easy in two ways.
Holidu operates a search engine for holiday rentals and also operates software and service subsidiary Bookiply for holiday rental owners to increase bookings through distribution through leading travel websites, synchronizing calendars, and creating multilingual descriptions and professional photos.
Johannes Siebers, chief executive, said: "People had been locked in their apartments due to COVID-19 for a long time and we saw that once it was allowed again, people just wanted to travel.
"Many of them looked for safer nearby travel options, for which holiday rentals are ideal. We have focused on this segment of the travel market since our foundation and it makes us beyond happy that we have been able to help millions of travellers to have a great summer holiday this year.
"At one point, we almost got overwhelmed by the large demand. Fortunately, we were able to react quickly thanks to the strong work of our team and the internal technology tools."
Koolen said: "The COVID-19 pandemic is reshuffling the cards in the travel industry and Holidu is clearly one of the winners of the accelerated trend towards alternative accommodation.
"Over the five years I've been working with Holidu, my confidence in the team has only grown. On top of that, the entire company is centred around data and technology in a way that is unmatched in the industry."
Michael Siebers, chief technology officer added: "We're thrilled to have Kees' investment and his continued advice and support as board member.
"The funding will help us to seize the many opportunities for growth ahead and we want to be prepared for any future scenario."
Holidu has a team of more than 200 people and closed its €40 million Series C round led by Prime Ventures in 2019.
Koolen has been board member since 2016, both during his time as partner at EQT Ventures and later in his role as advisor to EQT Ventures.