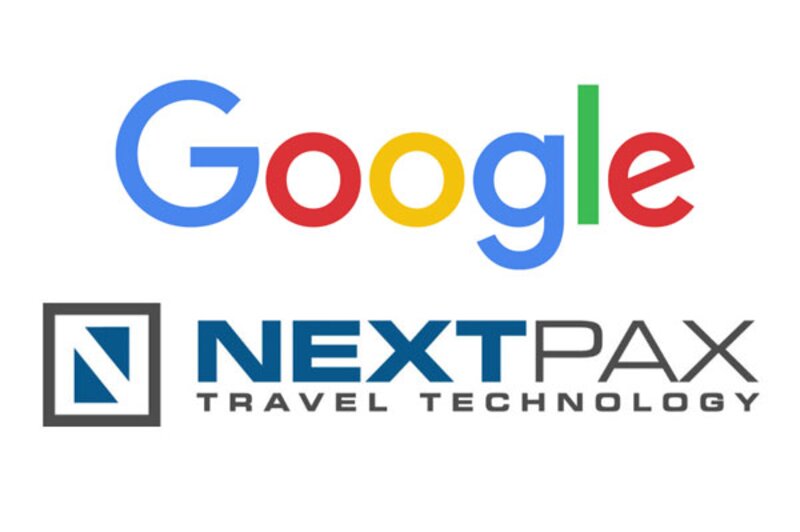 First holiday rental brands list on Google Hotel Search following NextPax integration
Awaze brands Hoseasons, Novasol and cottages.com among the first
Awaze brands Hoseasons, Novasol and cottages.com have become one of the first to list their rental properties directly on Google Hotel Search through NextPax.
The channel manager has opened up the search engine for direct bookings for property managers.
NextPax says the technology puts property managers in control as every visitor is directed to their own brand's website instead of to a third party website or iFrame.
The connectivity it provides fully synchronises updates in content, rates, availability and inventory.
"Our aim is to put the supplier's website first by sending traffic directly. By doing this we avoid intermediate solutions like external landing pages," said Erik Engel, NextPax chief executive.
"The added advantage is that property managers start strengthening their own brands in Google, as their participation in this program with NextPax facilitates direct bookings on their own websites.
"NextPax has always highly valued the property manager's own brand, so putting them in control of all guest communication and their own bookings is key in our development strategy."
Opening the connection to Google as a channel for vacation rentals via the NextPax platform exposes brands like those in the Awaze group to millions of travellers worldwide, added NetPax.