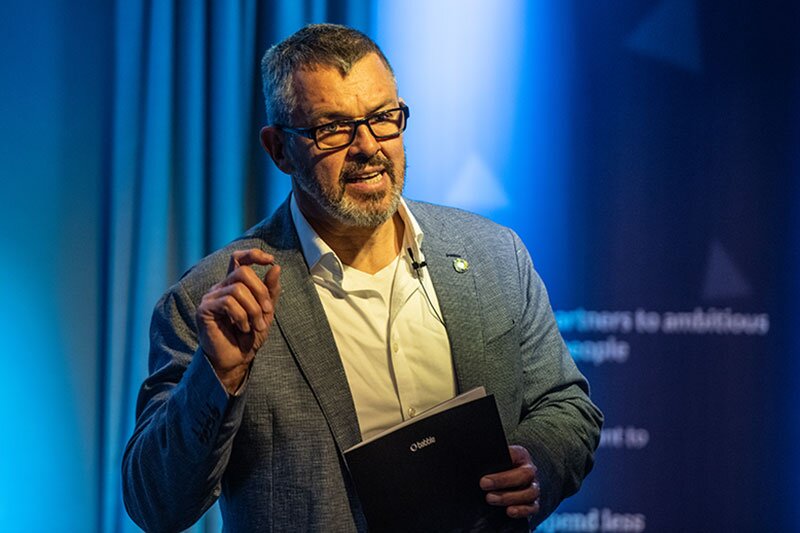 Firms must make a business case for investment in robotics and AI, says Babble
Technology specialist reveals findings of CX research involving more than 30 brands
Scoll down to access report 
Future investment in robotics, machine learning and Artificial Intelligence will become more important in the next two years, according to latest research for UK travel brands.
The study, by integrated communications technology specialist Babble, asked customer experience experts at over 30 brands for their views on technology and their strategy.
Although 23% said they are currently using robotics, machine learning and AI in their companies, 43% said there is planned investment in this area in the next two years.
Babble conducted the research and issues preliminary results this week at a Travolution Business Breakfast in London.
Alongside the survey it also conducted a mystery shopper exercise with research partner insight6 from which each brand that take part will receive a personalised benchmarking report.
Babble said firms will have to make a business case for investing in machine learning and AI based on how it can contribute to better customer experience.
It added that increased automation can reduced the burden of mundane tasks on staff and so increase employee satisfaction, but firms must address concerns about costs, security and negative customer feedback.
Matthew Parker, chief executive of Babble, said although investment in emerging technology like AI and machine learning can be an enabler to better customer experience, it isn't the answer on its own.
"Every activity or project a business undertakes will have been asked the same questions somewhere along the decision process," he said.
"Does it generate more revenue, reduce my costs, or both of the above? If the answer to that question isn't positive, why would you make the investment?
"Mapping this primary business outcome to the customer experience in travel is easy. The better the customer experience, the more loyal the customer will be, the more they will spend and the more likely they will become an advocate. Surely this is just common sense.
"Everybody says they understand this – it's beaten into us at every opportunity by consultant, experts and those that are promoting the latest and greatest solutions to delight your customers at every turn.
"There is another side of this that perhaps isn't as obvious. Most of the poor experiences customers hate are riddled with inefficiencies that, in reality, mean that improving the experience will introduce efficiencies that will have a positive impact on margins."
The survey found open platforms and API connections were also seen as vital, with 41% of respondents saying they currently use them but just 20% said they had plans to invest in them.
Although 49% of respondents claimed customer experience is the core culture driving their business, ahead of product design and IT innovation, only 55% said they had a single view of the customer.
Around two third of firms said they have a defined customer experience strategy and a senior role in the business dedicated to delivering on this strategy.
In addition, firms rate their delivery of personalised experiences lowest, below product knowledge, selling the benefits of holidays, and delivering a comprehensive follow-up strategy.
Instagram was cited as the channel brands would most like to have connected in the future with 46% opting for Facebook's content sharing site, compared to 31% that said it was already connected.
Other channels expected to be popular in the future were Facebook's instant messaging service WhatsApp and Twitter.
The contact centre was not cited as a future channel to be connected although 22% of respondents said it was a channel that their brand was already connected to.