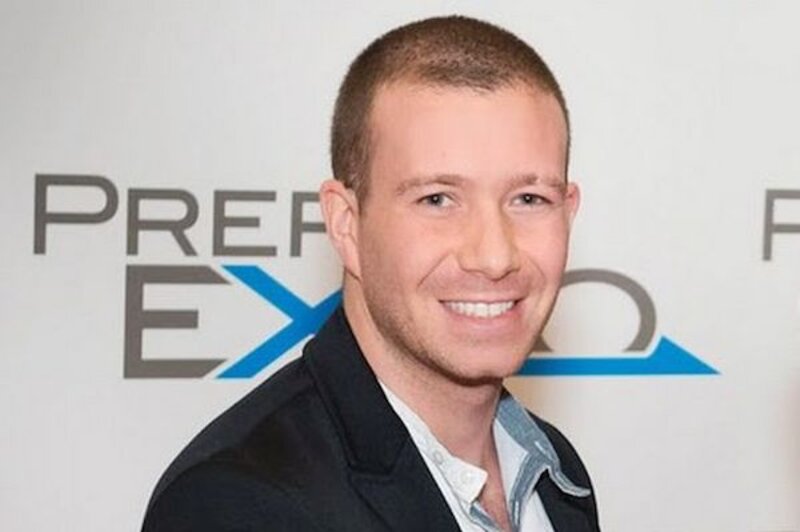 Fintech entrepreneur predicts post-pandemic growth for 'hobby' Reserve A Hotel
Luxury agency was launched alongside Icount Money and saw growth during COVID
Luxury agency Reserve A Hotel expects to hit £4 million in accommodation-only sales over the next 12 months following "unprecedented growth" during the Covid-19 pandemic.
The Cheshire-based firm is eyeing further expansion and a recruitment drive after signing new trade partnerships with ten wholesalers, each having approached the company after hearing of its growth.
Other travel subsidiaries are on the horizon plus recruitment to build a team of bespoke travel professionals.
Entrepreneur Samuel Mond initially started Reserve A Hotel as a hobby alongside his fin-tech company Icount Money, which was acquired by Cashplus Bank for an undisclosed sum earlier this year.
He never expected the pandemic to be a catalyst for growth however saw the need for advance bookings for future travel.
Mond said: "We quickly established that the Covid-19 pandemic was no small event, and the main focus was obtaining refunds.
"I wasn't interested in future credits valid for a year, two years or whenever. It was pointless.
"We processed hundreds of refunds to the tune of £1.2 million and I'm now down to my final two, of which I'm confident of a positive outcome."
He then seized the opportunity to build a future pipeline of hotel bookings, with no obligation on clients having to part with any upfront deposit.
Sales are now projected to be on track for £4 million over the next 12 months.
Mond added: "Our client base has tripled in 12 months whereby enquiries must be submitted by email.
"Gone are the days of endeavouring everything via WhatsApp – it's imperative to ensure everything is documented from start to finish and I can't wait for the next few years in travel, with eyes on significant expansion into other travel ancillaries."