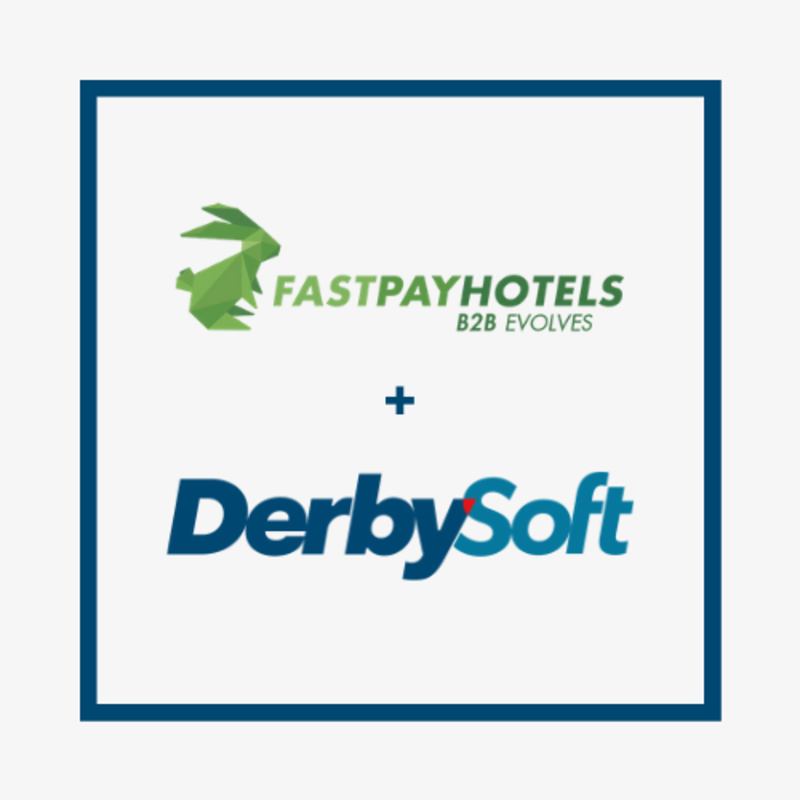 Fastpayhotels claims 'industry milestone' for hotel connectivity with DerbySoft
Platform says it has overcome a barrier to dynamic hotel rates distribution
Fastpayhotels claims to have put an end to connectivity being a barrier to accommodation sales after claiming an industry milestone.
The private-equity backed B2B platform says it has achieved connectivity speeds of 500 hotels per day through partner DerbySoft's distribution technology.
The Majorca-based firm also claims to have shortened the connectivity time for properties to go into pilot status by to under a month.
Fastpayhotels and DerbySoft said the focus on automated connection is a "huge focus" aimed at increasing the speed to market for suppliers and distributors.
Elodie Leunen, deputy chief executive at Fastpayhotels, said: "As a tech enabled business, we are excited to be able to have reached this feat.
"At a time when so many of our accommodation partners are leaving cumbersome and expensive static rates behind and opting low effort dynamic rates, speed of execution is a core value.
"We have now optimised our platform so that no accommodation partner needs to see connectivity as a barrier to sales."
Fastpayhotels has created connectivity partnerships with 13 of the 15 top global hotel chains over the past five years. Half of these are located in the US where the market is in recovery.
Fastpayhotels and DerbySoft are partnering to connect holiday rentals, traditional hotels and alternative accommodations at quicker speed to market by the end of the year.
Duane Overgaard, president of connectivity at DerbySoft, said: "Our partnership with Fastpayhotels proves that great technology can be done simpler than ever before.
"Between their automation and our streamlined connectivity, reaching the end goal of 50,000 hotels connected between the two tech companies by the end of 2021 is attainable."