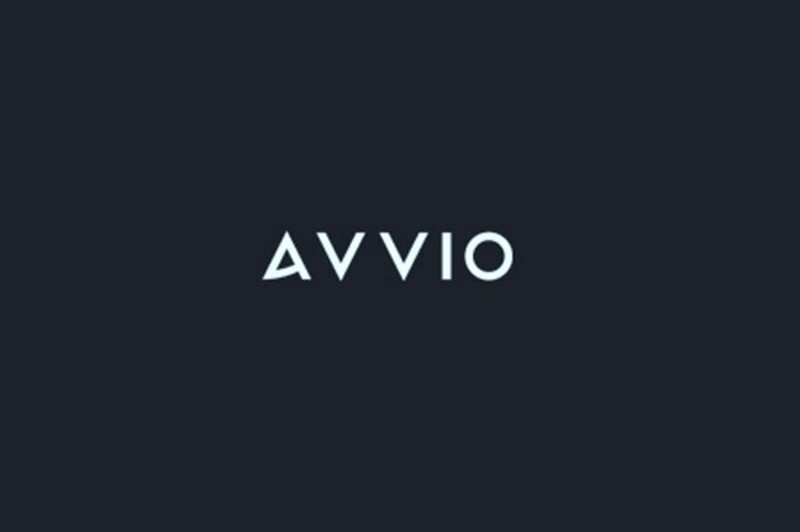 EyeforTravel Europe: Leave passive booking engines behind to compete with OTAs, hotels told
Act more like Netflix by adding a recommendation layer, Avvio chief tells EyeforTravel Europe Continue reading →
Hotel websites must start rivalling how OTAs engage with customers to optimise their experience when researching and booking hotel rooms.
Avvio chief executive and co-founder Frank Reeves told the EyeforTravel Europe summit in Europe that hotel websites must act more like Netflix by adding a recommendation layer.
He said conventional booking engines are too passive and do not provide the user with the content or details they are looking for to persuade them to book.
Avvio's Artificial Intelligence driven booking engine aims to "evolve the hotel website channel to the point where it's more effective at driving direct bookings".
Reeves said Avvio offers hotels a guarantee of 25% increase in direct revenues or they get the technology for free. He said the firm has only missed that once, achieving 24%.
"We use a machine learning recommendation engine to bespoke every website user experience around who the user is and what they are trying to do," he said.
"What we are trying to do it encourage them to browse the hotel website. As they enter more information our recommender technology can be more refined and alert.
"Let's give everybody what's most effective, let's try to rival what the OTAs do, which is more or less the same anyway."
Reeves said with the imposition of new GDPR data protection rules in the EU the focus on the entire user journey rather than the hotel as a client.
"We are becoming obsessed by the user experience and online experience," he said. "The reason I believe users are coming to the hotel website when the have so many other channels is for more information
"They are looking for more content than they can get on an OTA. They want more information relevant to them. We are allowing all hotels to put their best foot forward for the consumer."
Hotels need to stem the tide of revenues shifting to the OTA channel added Reeves.
"People will go to where the best experience is," he added.
"In 2018 and beyond it is not a viable strategy to compete in a complex online distribution world is to have one website with a passive booking engine.
"The world has moved on to recommender engines and the power of personalisation. If they do not get on that journey to leave passive booking engines behind I think there are diminishing returns."