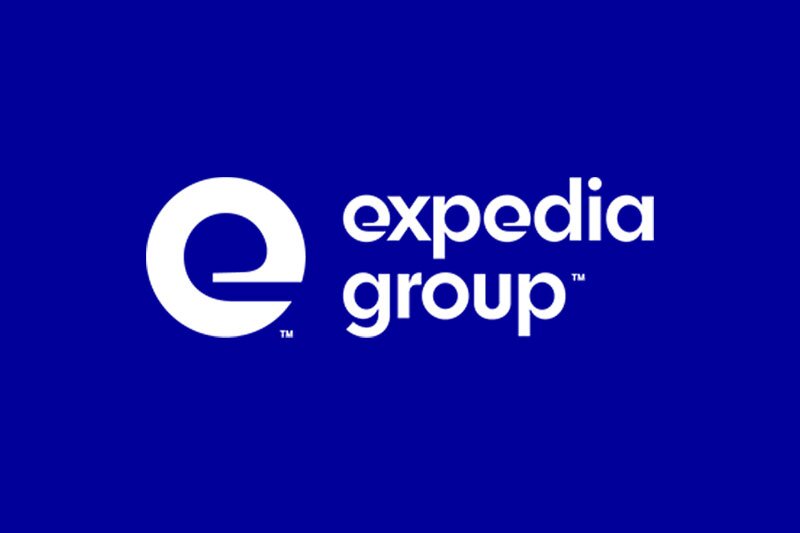 Expedia signs partnership with IGH Hotels for wholesale rates distribution
Hospitality giant joins growing list of partners for OTA's Optimised Distribution platform
by Kaia Hicks
Expedia Group has been made a preferred redistributor of IHG Hotels & Resort wholesale rates through its Optimised Distribution programme.
The programme was created to address give hotel and B2B  partners a new channel to reduce costs and generate incremental revenue for hospitality businesses.
IHG Hotels & Resorts joins a growing list of hotel chains that has partnered with Expedia Group on its Optimised Distribution program on a preferred basis.
Expedia said it is "redefining the scope and expanding the scale of wholesale distribution in the hotel industry".
IHG said it will use Expedia Group's platform to consolidate its wholesale distribution.
George Turner, chief commercial and technology officer, said: "We are thrilled to join Expedia Group's Optimised Distribution Programme.
"This arrangement will enable us to more seamlessly manage our wholesale distribution by providing cost savings, better control over our channel mix and enhancements to our revenue management strategy, ultimately driving additional value for our owners and hotels."
Ariane Gorin, president for business at Expedia, said: "We're here to build great products and facilitate connections between travellers and our partners by using the power of our platform.
"That is why we are so pleased to have IHG join the success of the Optimised Distribution program.
"We are looking forward to helping IHG leverage this solution to fuel their growth and power more travel."