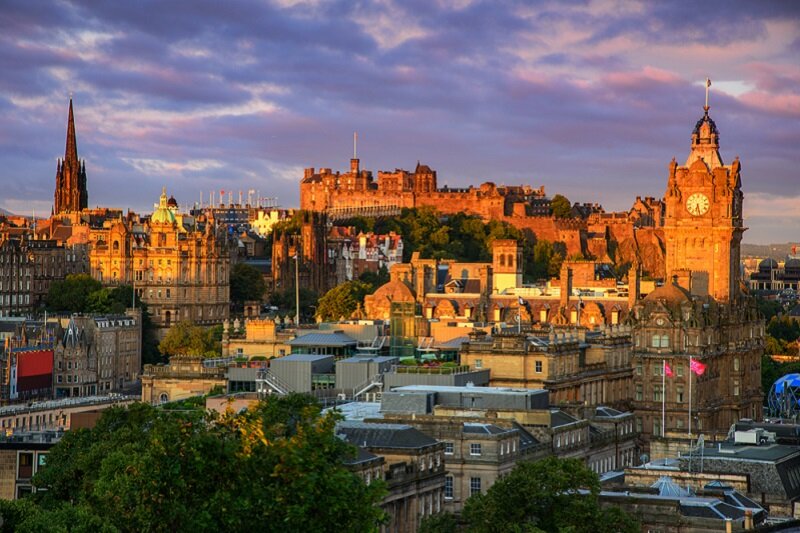 Expedia reports positive start to the year for UK hotels
Growth partly driven by strong demand from Chinese travellers
UK hoteliers have Expedia seen a positive start to 2019, according to the latest data from Expedia.
Following a strong 2018, hotels have reported a healthy rise in demand from international travellers particularly from traditionally strong source markets.
First-quarter data shows that demand for trips made by international travellers increased when compared to the same period last year
Outside of London, a number of key cities have seen double-digit growth, including Manchester (over 10% year on year), Edinburgh (15% year on year), Glasgow, Leeds and Cardiff (each 10% year on year).
Top performing UK regions across the period included Kent, Berkshire, East Anglia and the Lake District and Cumbria which also experienced double digit growth in demand.
Demand in both Scotland and Wales increased in the first quarter of 2019 compared with the same period last year.
In part, this growth was driven by visitors from Asia with demand from Chinese travellers to the UK rising by over 180% year-on-year, supported by further growth in demand from Japan (almost 25% year-on-year) and Korea (almost 20% year-on-year).
The surge from Asia was buoyed by demand from traditionally strong visitor markets such as the US (almost 25% year on year), Germany (15% year on year) and France (15% year on year).
According to the figures, a strong increase in UK mobile demand made via app, mobile web or tablet devices was driven by visitors from all over the globe, but significantly from the US (35% year on year), Japan (50%) and France (almost 50%).
Package demand has also grown strongly across a number of visitor markets despite the uncertain political climate, said Expedia. Package bookings were up by almost 25%.
Irene Roberts, director of market management at Expedia Group, said: "Our first-quarter data for 2019 points to a really encouraging start to the year for our hotel partners across the UK.
"Our proposition of providing hotels with the technology and marketing tools to promote themselves to valuable international visitors continues to make a positive impact.
"With the summer months ahead, a period which traditionally is always popular with international travellers visiting the UK, hoteliers should be confident of enjoying some busy times welcoming guests from across the globe."