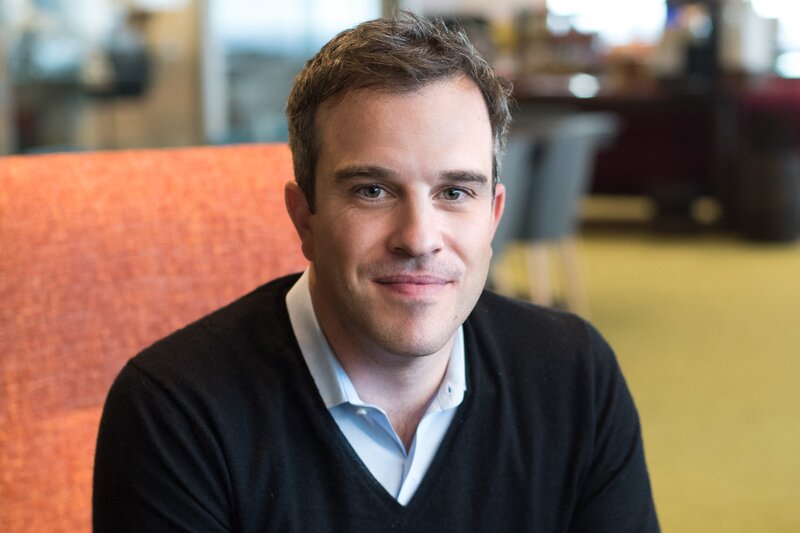 Expedia Partner Conference 2017: Expedia vows to disrupt the hotel revenue management sector
Expedia has set out its determination to disrupt the hotel revenue management sector with its next generation of technology for its hospitality partners.
Speaking at this week's annual Expedia Partner Conference in Las Vegas where over 4,000 delegates have gathered mostly from hotels, Benoit Jolin, vice president global product said it has the ambition to "build a truly global revenue management tool".
He said today only 15% of hotels on the planet rely on revenue management technology to run their properties and Expedia wanted to create a system that achieves widespread adoption.
"Let's see if we can take our revenue management platform to the next level to make it easier and more streamlined for you to use it on a regular basis," said Jolin.
There are existing revenue management systems in the market, some provided by chains like Marriott and other third party options like Rainmaker. Two years ago Expedia launched a basic 'pricescraping' revenue management tool called Rev+, version two of which went live in September.
Nicolas Daudin, senior director of product managing, lodging data technologies, said the new release saw adoption rates jump from thousands of users to 20,000.
But he told hotel partners taking part in an inception project to scope-out future developments for Rev+ that feedback was that the tool was complex and difficult to adopt.
"If you go back to our original goal, how are we disrupting the revenue management sector, the answer is no we are not yet," he said.
"What we want to do from here is define what should be next, we have proved there is a need for revenue management technology. We have also proved there is a desire to get access to more market information.
"We have also proven, given the right design and information, that it's not only going to appeal to five star hotels, it's hotels from right across the market that are using it."
Daudin said Expedia has three key attributes that put it in a position to bring revenue management to the bulk of the 400,000 hotels it currently has relationships with: a proven backround of building technology for hotels, data from its global marketplace, and reach.
Expedia's platform today sees over 2.3 billion price and available changes a day, 26,000 changes a second, more than the number of transactions all major stock exchanges handle.
Jolin said one of the major issues facing hotels is that as customer expectations rise their technology is not keeping pace and allowing them to deliver the experiences they expect.
"No one has designed essentially a system that spans the operations of an entire hotel. That's a problem because the guest expectation and what a great experience looks like is going through the roof.
"People expect at least the same level of experience as they have at home. You go to a hotel, it's like going back in time. That's an area that is probably ripe for investment and change.
Jolin added: "We are at a pivotal moment in our journey. We have a lot of platform technology knowledge and capabilities and a few years ago we started to think about how we make them available to our hotel partners across the world.
"Say we can bring quite advanced technology capabilities to hotels at a fraction of the cost. We are exploring this in several different areas."
As well as revenue management Expedia is exploring how to bring dynamic packaging capabilities to hotels so they can provide packaged product under their own brand, and to also revolutionise the MICE sector to "transform how events planners and meetings organisers go about organising events", Jolin said.
In August Expedia led a $26 million series B funding round for hotel operations technology start-up Alice which made it a majority shareholder.