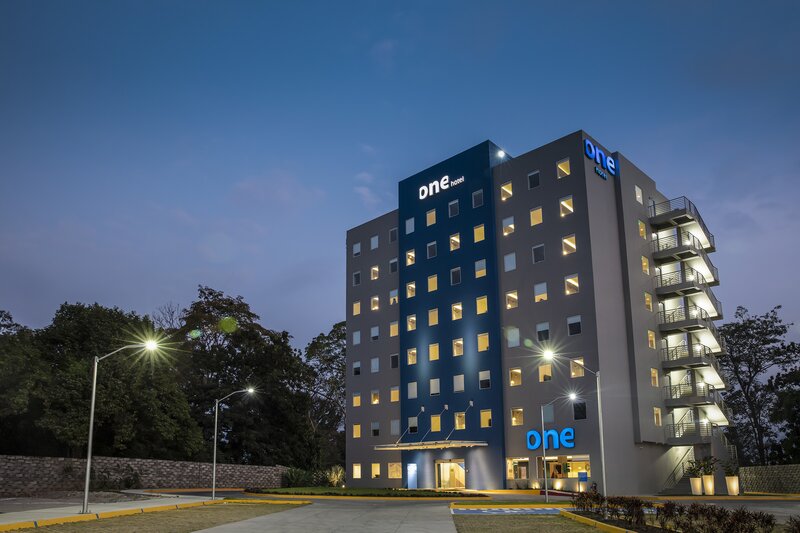 Duetto chosen to manage revenue strategy of Mexico's one Hotels brand
Tie-up will see GameChanger technology integrated with 47 properties comprising nearly 6,000 rooms
Mexican hotel operator Grupo Posadas has stared working with revenue strategy specialist Duetto for its limited-service one Hotels brand.
Launched in 2006, one Hotels is a three-star brand providing comfortable accommodation for those travelling on a budget.
The Duetto tie-up will see 47 one Hotels properties comprising nearly 6,000 rooms integrated with the firm's GameChanger pricing application.
Duetto's GameChanger enables revenue teams to yield unlimited segments, channels, and room types in real-time.
Previously one Hotels did not use a revenue management system and the brand was looking to become more efficient and automate revenue processes.
José Lorenzo, revenue management, technology and distribution director of Posadas, said:
"We were looking for a system that provided full automation to support our one Hotels revenue operations.
"We also want to drive incremental revenue and price more dynamically. Using GameChanger and following Duetto's Open Pricing methodology will enable us to achieve this.
David Woolenberg, Duetto chief executive added: "We pride ourselves on delivering solutions that can easily be used by all segments of the hospitality industry, from full-service resorts to serviced apartments and limited-service operators.
"Grupo Posadas' decision to choose Duetto for its one Hotels brand is a great endorsement of what we do for the parent brand and shows how adaptable our solutions are.
"We look forward to developing this relationship further and helping one Hotels on its path to full revenue automation."