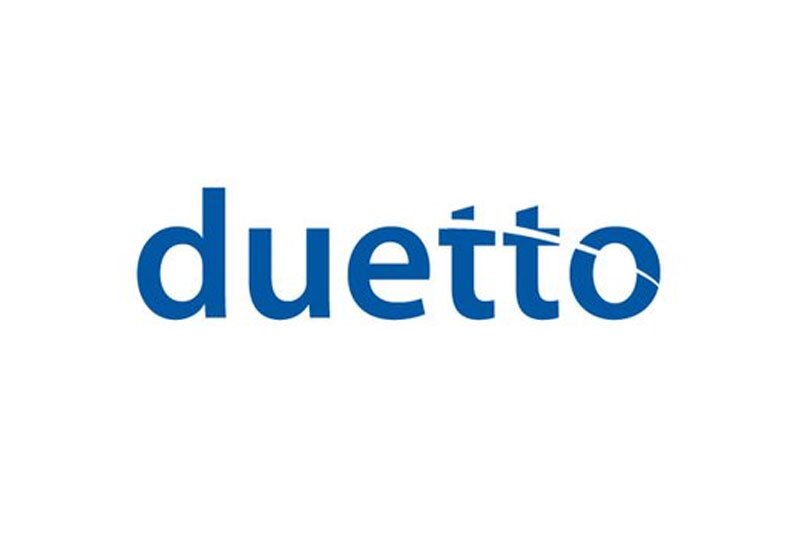 Duetto adds forecast and budget builder to ScoreBoard revenue management platform
Functionality was developed to bring efficiency and agility to revenue managers' workflow
New features have been added to ScoreBoard, Duetto's revenue intelligence application for hotels.
A Forecast and Budget Builder enables revenue managers, finance, and operations teams to plan more quickly and accurately by property, brand, or at a corporate level.
Duetto said application will "reduce complexity in revenue operations while improving data accuracy and data sharing".
Darren Koch, chief product officer, said: "Revenue managers need to quickly and efficiently create forecasts and budgets and share them with internal teams, third-party applications, and key stakeholders.
"The New Forecast and Budget Builder was developed to bring efficiency and agility to their workflow. It allows Commercial teams to toggle between high-level quarterly projections and more granular day-level forecasts to deliver unmatched accuracy."
These new features have been tested in beta and received well by several Duetto customers, the firm said.
Christine Jackson, manager demand, Europe at citizen, said: "Thanks to forecasting on the segment level we get to a much more accurate ADR forecast.
"Having a forecasted business mix is nice because I prefer to do forecasts based on the mix and not on the actual numbers."
Juliane Ziesmer, chief revenue manager at NH Hotel Group, added: "The new functionality allows me to see the business changes right now and to select which order is most important. I use the customizable setup to see the system forecast right in front of my forecast so I can compare it and see where we have differences now."
The introduction of the Forecast and Budget Builder features follows the launch of new rate management upgrades announced recently in GameChanger.
"Combined, the two complementary software as a service (SaaS) solutions enable revenue and operations teams to deliver a connected commercial strategy built on profit optimisation and guest satisfaction," said Duetto.