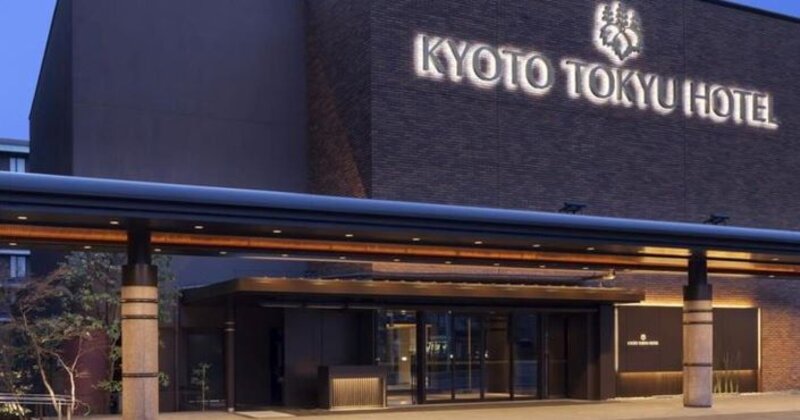 DidaTravel adds Tokyu Hotels' inventory to its B2B distribution platform
Leading Japanese hotel chain seeks access to more high-value long-haul customers
Chinese wholesaler DidaTravel will start offering its B2B customers access to Tokyu Hotels' inventory having sealed a strategic partnership.
The deal, with one of Japan's largest hotel operators, will see live inventory, special rates and exclusive offers distributed for its brands Tokyu Hotel, Excel Hotel Tokyu, and Tokyu REI Hotel.
Since the first Tokyu hotel opened in 1960, the group has expanded to 46 properties and 12,400 guestrooms across Japan.
Its properties are based in Nagoya, Osaka, Kyoto, Fukuoka, Sapporo, and Tokyo where it has four properties in Shibuya, one of the most popular shopping and entertainment districts.
DidaTravel said the deal will "significantly expand the B2B reach" of Tokyu Hotels, giving it access 23,000 buyers in more than 50 source markets worldwide.
It added the hotels will see incremental bookings from long-haul guests who often stay for longer, book further in advance, cancel less and spend more at the property.
Rikin Wu, DidaTravel founder and chief executive, said: "Tokyu Hotels is one of the leading hotel chains in Japan and we are delighted by this partnership.
"Japan is a popular destination with our buyers and as such is a strategic market for DidaTravel.
"We are confident that DidaTravel's technology, experience and extensive global B2B network will help Tokyu Hotels attract incremental high-value, international travellers once safe travel resumes."
Hiroyuki Mizuno, senior vice president of sales and marketing at Tokyu Hotels, added:
"Tokyu Hotels is pleased to partner with DidaTravel and access its 23,000 B2B travel buyers around the world.
"We look forward to welcoming incremental guests from across the world and believe this strong partnership will be an innovative way to stimulate high-value reservations once the travel boom comes."