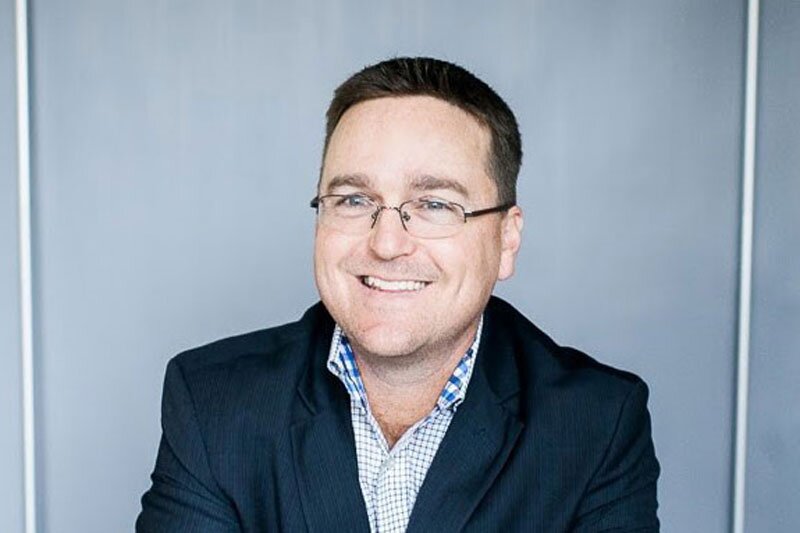 DataArt tech to quicken migration to Sabre's Content Services for Lodging
Accelerator reduces migration time by 12% to 20% according to hospitality practice
Global technology consultancy DataArt has announced new tech to aid travel management companies in migrating to Sabre Content Services for Lodging.
Sabre's new solution powers agency and corporate booking tools, integrates GDS content from hoteliers alongside content from companies such as Booking.com.
The CSL accelerator reduces time to migrate to the new Sabre CSL Services by 12% to 20%, said Greg Abbott, DataArt head of travel and hospitality practice.
He added: "Travel management companies and corporate booking tools will benefit from the accelerator because they will have access to more than 1 million properties from new sources such as booking.com. This should increase hotel attachment rates and drive greater profits."
DataArt invested research and data into the accelerator framework to allow companies to quickly migrate to the new API in order to enable CSL content for clients and customers.
Abbott commented: "Faster time-to-market translates to efficiency, cost savings and new potential revenue through increased hotel attachment rates from these new content sources."
DataArt has been a Sabre authorized developer since 2014 and now has a broad understanding of Sabre products.
The global consultancy works with three of top five global TMCs. DataArt has performed core development and integrations with the leading hotel distribution platforms in the industry.
More: DataArt develops hospitality sector data security technology for Venza