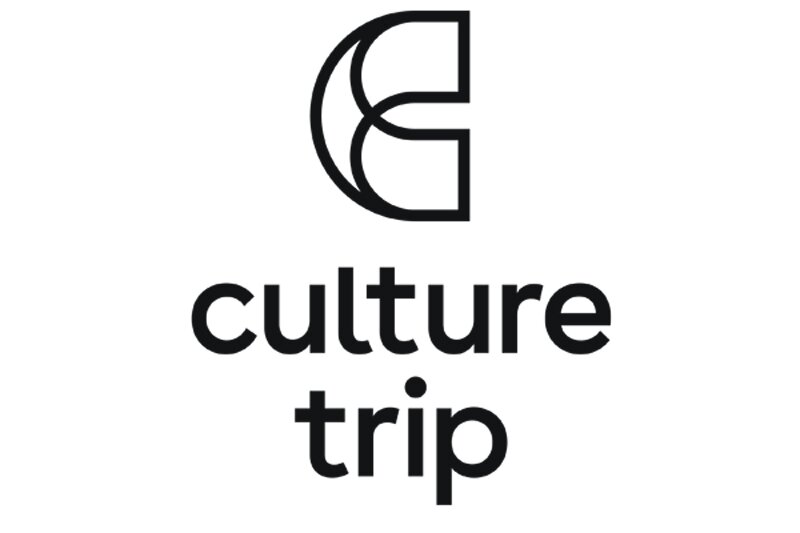 Culture Trip expands portfolio with Hotelbeds partnership
E-commerce brand to develop its Places to Stay collection
Culture Trip has sealed a bedbank partnership to expand its Places to Stay collection.
The agreement with Hotelbeds means Culture Trip can access 180,000 hotel properties in 140 countries to develop its Places to Stay portfolio, which was launched in 2019.
The partnership follows the launch of Trips by Culture Trip, a collection of small-group adventures.
Darren Carbine, chief travel officer at Culture Trip, said: "We inspire people with our travel content and recommendations…we also enable them to book online what they read about through our growing e-commerce offering.
"Every month, millions of users come to Culture Trip for travel inspiration and many also now come to us to book travel – we offer a single platform that takes customers from inspiration and planning to booking."
Paul Anthony, digital commercialisation director at Hotelbeds, added: "Culture Trip stands out in the market with its unique approach to bringing together inspirational travel content and travel e-commerce. They help their customers to get inspired, plan and book — all in one place."