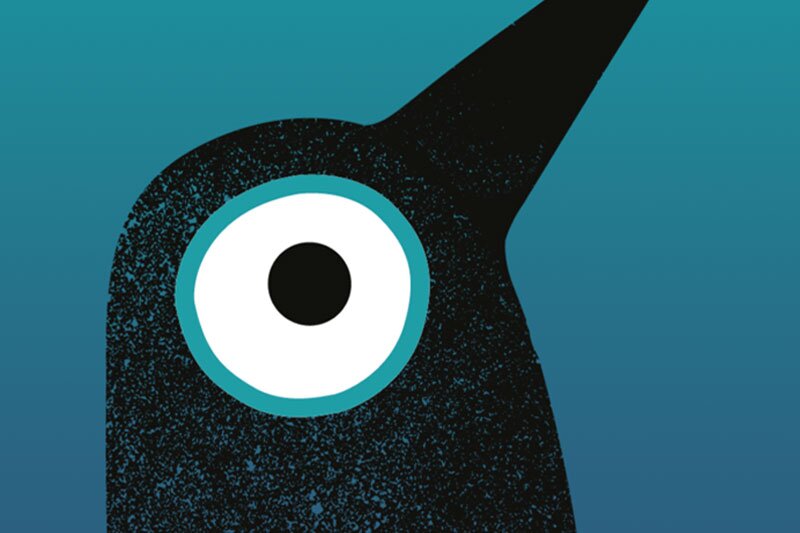 Criton targets self-catering owners with Pip 'virtual host' app
Owners able to 'forge personal connection' with guests to enhance their stay Continue reading →
Criton, the developer of mobile apps for the hospitality and tourism sectors, has launched a new virtual host service aimed at self-catering properties.
With Pip owners can forge a personal connection with their guests to enhance their stay and answer their questions.
Criton said the app will act as a virtual host, helping owners guide their guests throughout their trip; and providing tailored recommendations about where to eat or what to see and do.
The developer said by "digitalising everything guests might need into an app, owners are giving guests all the information they need on their own device, at their fingertips".
Julie Grieve, founder and chief executive of Criton, said: "Pip has been designed with the needs of the self-catering sector at the fore.
"It is an exciting addition to our product suite, giving hosts a single platform to house all their guest information and build a personal connection with their guests.
"Our aim is to give independent accommodation providers access to big chain technology and we have created Pip to be easy-to-use and affordable.
"Guests are more demanding than ever before and, with Pip, we enable self-catering accommodation providers to digitise their guest information, deliver five-star guest experiences and always be in control of the information they give to guest.
Pip allows hosts to:
• Provide the best experience by having all their accommodation information in one platform;
• Share video walk-throughs of each property and useful how-to guides on operating appliances;
• Create a personal connection with guests and encourage positive reviews;
• Answer guests' FAQs to free up time to focus on other business needs;
• Provide recommendations about local attractions;
• Promote responsible hosting and reducing their carbon footprint;
• Receive more personal and detailed guest feedback;
• Bid guests goodbye.
Hosts are able to upload guest information via a dedicated content management system and update it at any time at no charge.
Guests can download Pip on their device and access all their property's information by entering a personalised code provided by their host.
Pip is free to download and is available to self-catering accommodation providers for £6 per month (inclusive of VAT).
Criton is promoting an introductory offer of free of charge access until April 1 for those that sign up and publish their app by December 31.