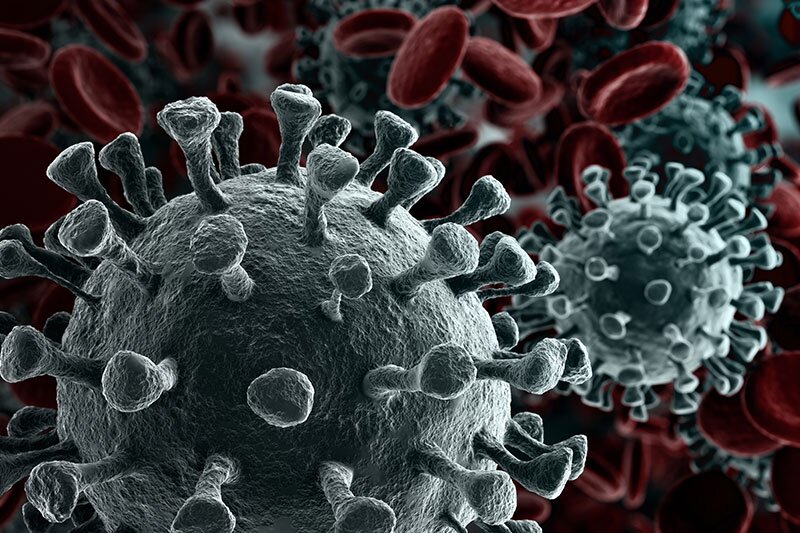 Coronavirus: UK short term letting sector 'under severe threat'
Short term letting companies in the UK have lost up to 90% of their reservations
Short term letting companies in the UK have lost up to 90% of their reservations due to the COVID-19 pandemic, a new poll has found.
The UK Short Term Accommodation Association (STAA) conducted the survey among its members as it presses the government for support for the industry.
Since March 13, when the first impact of the virus outbreak in the UK were felt, most companies say they have seen more than 70% of their reservations cancelled, with some losing more than 90%.
In addition most companies that responded to the survey have lost more than 70% of their income.
And without government support, all said they would have to consider making some employees redundant
Merilee Karr, chair of the STAA and chief executive of UnderTheDoormat, said:
"These findings are certainly not surprising but show that the short-term rental sector, that makes a massive contribution to the UK economy each year, is under severe threat.
"Bearing in mind that most of our members and their customers rely on tourism for between 70-100% of their revenue, the impact of the COVID-19 virus is potentially catastrophic.
"And, for those short-letting their home, the loss of both present and future income could be devastating. Thousands of people use the sharing economy to help pay their mortgage; for some, it is their primary source of income. Countless small entrepreneurs face going out of business, removing money from local economies both now, and in the future, when they will not be around to service demand once the virus has abated.
"On a more positive note, many homeowners, property management and hospitality companies have been making the best use of their assets by opening up properties for key workers.
"Schemes like NHS Homes, where properties are being offered to NHS staff as free accommodation show just how the short-term rental industry is pulling together to do their bit during this crisis."
The STAA has asked the UK Government to agree the following measures to provide some protection for the sector:
Amending domestic legislation to allow the provision of refunds and price reductions as vouchers and credit notes instead of cash;
Implement temporary solutions to address cash drainage arising from the chargeback mechanism under credit card schemes;
Alter the Coronavirus Job Retention Scheme to keep people working through the crisis;
Issue guidance to ensure that company directors are not obliged to personally guarantee loans.