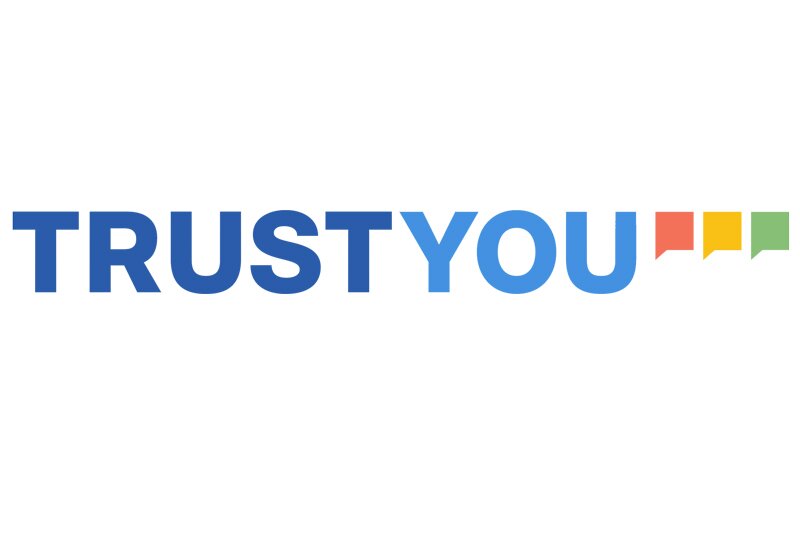 Coronavirus: TrustYou develops new index to help hoteliers assess COVID-19 impact
TrustYou has launched a new hotel performance monitoring index comparing 2019 with the current year.
Guest feedback platform TrustYou has launched a new hotel performance monitoring index comparing 2019 with the current year.
The Travel Health Index is based on data gathered from what TrustYou claims is the world's largest guest review database.
The firm said: "The hospitality industry is currently experiencing a drastic and unprecedented decline in hotel stays due to the impact of the COVID-19 outbreak and the widespread limitations on travel.
"The THI provides a representation of hotel occupancy rates, as review volume generally happens 2-5 days after check-out. This enables hoteliers and the wider hospitality industry to get a grasp on the current worldwide situation and the way in which the pandemic is impacting hotel businesses."
The new key performance indictor compares published review data from 2019 with the same time period this year. It gives a global view as well as per country and will be updated on weekly.
Every country affected by the virus is represented so that hoteliers can assess individual markets.
The weekly analysis also displays upward and downward trends, compared to the previous week. I
Benjamin Jost, TrustYou chief executive, said: "At the very core of our company stands the idea of listening to guest feedback and breaking it down into actionable insights.
"With the release of our Travel Health Index, we want to help guide hoteliers during these uncertain and unprecedented times and offer them a clear overview of what is currently going on in terms of hotel performance and online reviews.
"We believe that this data can help determine the actual impact of the Coronavirus outbreak for each country and on a global level.
"Although we have recently registered drastic decreases in the number of reviews, we do believe that hospitality is going to recover soon and we want to support hoteliers in their mission of getting back in the business stronger than before.
"The only way of doing that right now is by thoroughly analysing ongoing data and acknowledging every change that surges along the way."