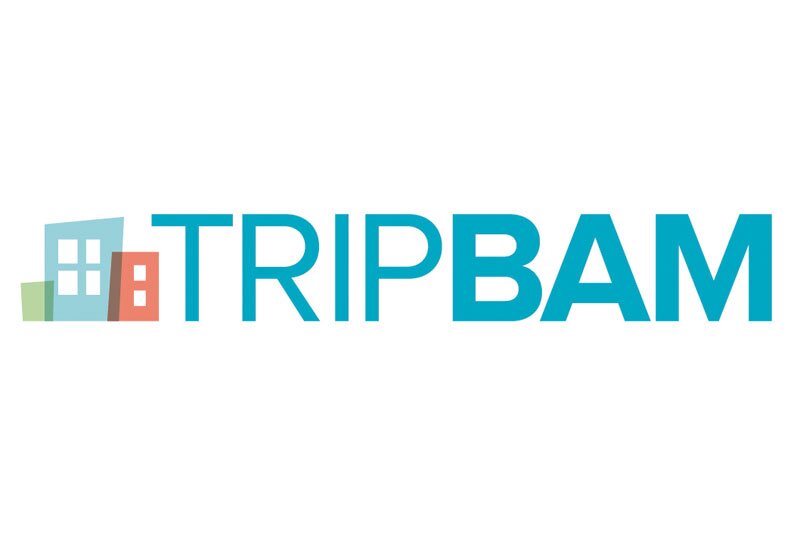 Coronavirus: TRIPBAM sets out the argument for dynamic hotel rates agreements
Whitepaper looks at the impact of the COVID-19 crisis on hotels
Hotel shopping, benchmarking and analytics provider TRIPBAM has released a white paper on the impact of the COVID-19 crisis on the sector.
The papers sets out why adopting dynamic rate agreements can help corporate travel buyers improve their hotel programs for 2020 and beyond.
Break Free from Annual RFPs: How to Switch to a Fully Dynamic Program to Save Money and Work Smarter uses data gathered from TRIPBAM analytics since the crisis began.
TRIPBAM says it builds on conversations it has been having with buyers grappling with how to adjust hotel programs in light of ongoing volatility and uncertainty.
Chief executive, Steve Reynolds, said: "The traditional hotel procurement process is dysfunctional even in the best of times.
"When we looked at what's happened from COVID-19 — market rates have dropped below negotiated rates, supply and demand growth are out of balance, hotel companies have furloughed employees — and paired it with the pressures corporates are now facing to save every dollar possible, we knew it was time to give buyers a way to do things differently."
The white paper argues that the effects of COVID-19 make adopting dynamic discounts more practical to prevent overpaying and developments in technology make establishing new firms of agreement more feasible than in the past.