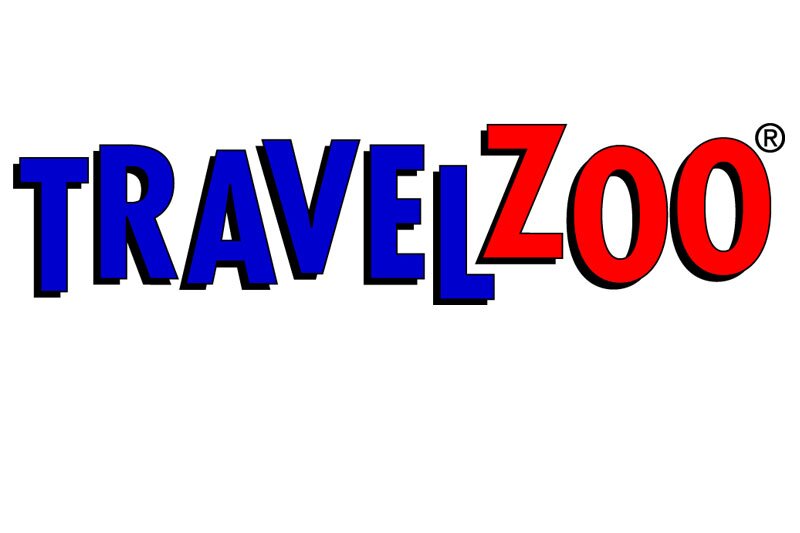 Coronavirus: Travelzoo focuses on flexible deals as demand shows signs of returning
Hotel voucher sales were up 165% in first week of May
Deals publisher Travelzoo has reported increasing interest from its members globally for flexible travel deals.
The travel marketing platform and publisher of a weekly Top 20 travel deals email, says sales of flexible hotel vouchers for future travel were up 165% year on year from May 1-13.
The site reported that purchases are strong across all markets. In the first week of May hotel voucher sales in the US were up 210%, in Germany 180%, and in the UK 35%.
In the first week of April, 92% of Travelzoo members indicated in an online survey they were interested in receiving travel deals if the offers were flexible and fully refundable.
The findings prompted Travelzoo to focus its weekly Top 20 on flexible and worry-free offers.
---
---
Travel dates of most offers are extended to late summer, autumn or into 2021. All refund and change policies are being clearly highlighted by Travelzoo's editorial team.
The site says it is working with existing and new partners to add more new deals that are fully refundable or can be changed without penalty.
Lara Barlow, US general manager at Travelzoo, said: "Travelzoo members are ready to go—as soon as travel restrictions begin to lift.
"There is clearly pent-up demand, and we are happy to turn this into real demand for our hotel and other travel partners."
Travelzoo said demand is accelerating up 30% last week compared to two weeks prior and it says polling of members indicates this will accelerate in the foreseeable future.
The number of US members who said they would book a domestic hotel in May for a future was up 84% from last week.