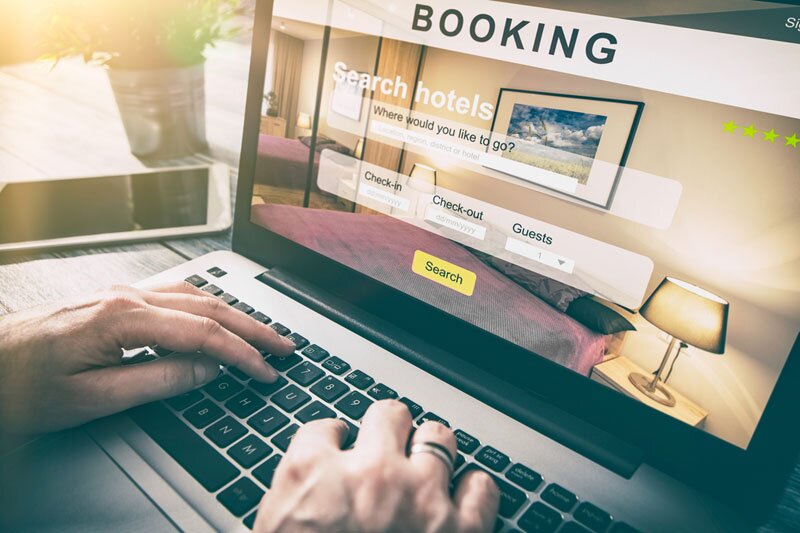 Coronavirus: Survey takes temperature of UK holiday booking demand
Appetite robust if firms offer flexible terms
A consumer survey conducted this week to gauge holiday booking sentiment due to coronavirus has found demand remains good as long as firms offer flexible terms.
The study, conducted by travel public relations firm Finn Partners, collected the view of 1,000 respondents in the UK this week.
Despite the scare surrounding coronavirus and the impact on people's propensity to travel and book holidays, 44% said they would still book if there is a great deal to be had.
The survey found 61% said that publicity surrounding the COVID-19 outbreak will not stop them from making new holiday bookings.
In addition 68% said they would happily book their holiday if they could change it at no extra cost and avoid losing money.
Just 17% of respondents say they would not book a holiday until they know more about how the situation develops.
Just a further 17% said they were worried about travelling abroad and only 13% said they would not book a holiday in the next six months.
Julia Lo Bue Said, chief executive of the Advantage Travel Partnership which represents over 800 travel agency businesses in the UK, said:
"The timing of this research couldn't be more perfect as we look ahead to the launch of our proactive #KeepCalmTravelOn social media campaign next week.
"This will encourage and demonstrate to the public that by following FCO [Foreign Office] advice you can still travel to the majority of destinations for both leisure and business."
Debbie Flynn, managing partner at Finn Partners Travel, said: "Whilst undoubtedly the situation is hitting the industry hard, our research tells us that Brits are unlikely to give up their holidays if the price is right.
"We know from the data that flexible bookings are absolutely critical to retaining consumer confidence. A key area of concern is losing money, whether that's a ticket for an attraction, a flight or a package.
"We conducted this research because we wanted to fully understand the current mentality of the British consumer when considering their holiday plans.
"We are encouraged by the results which clearly show the resilience of the British traveller who is motivated to continue to travel by great deals and discounts.
"If travel brands offer unprecedented flexibility in what is usually a peak booking period, and the government isn't advising against overseas travel, then we believe they will give themselves a fighting chance at encouraging bookings during these uncertain times."
The survey revealed the older generation is more resolute when it comes to booking holidays.
Some 70% of those over 60 are continuing to book despite the publicity, along with 68% of 45 to 59-year-olds and 61% of 30 to 44-year-olds.
The younger generation (aged 16 – 29) are more hesitant to book as a result of media coverage at 53%.
Holidaymakers from the midlands and the north were found to be the most determined not to let the news about coronavirus dampen their holiday booking habits.
Respondents from Leicester (74%) Manchester (71%) and Leeds (69%) remained the most prepared to book a holiday compared to Londoners at 45%.