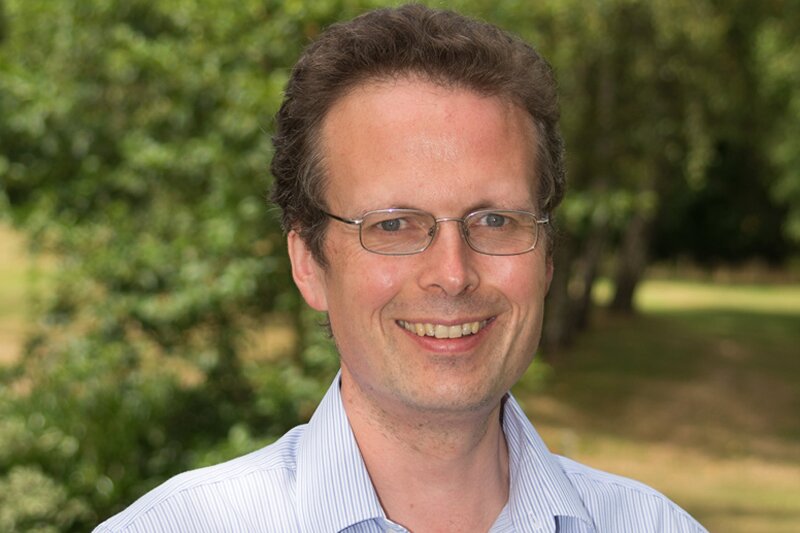 Coronavirus: Staycations lead the way as UK online bookings recover towards pre-COVID levels
Optimisation platform Fresh Relevance reveals analysis of booking data from 250 travel businesses
Online travel bookings in the UK recovered to 62% of pre-COVID levels by the end of last month, with staycations leading the way up 127%.
The latest indicator of the recovery in travel business comes from Fresh Relevance, the online optimisation specialist, which looked at sample data from over 250 clients.
Fresh Relevance said online sales dropped to a low of 19% of pre-pandemic levels in April before improving to 26% in May.
But as travel restrictions started to ease, there was a significant further overall improvement last month.
However, staycation providers offering self-catering, camping and holiday parks in the UK recorded the most impressive recovery.
Fresh Relevance said the online sales trend indicates that consumers are keen to take advantage of the ability to travel again but may not be ready to return to holidaying overseas.
Mike Austin, chief executive and co-founder of Fresh Relevance, said: "We can see positive signs that the travel industry is slowly starting to recover from the pandemic.
"With the list of air bridges growing, consumers may be less concerned about having to quarantine upon return and more willing to travel abroad.
"It looks like 2020 will be the year of the staycation in the UK, with sales increasing substantially over the last two months in line with the easing of travel restrictions and pent up demand for seaside or countryside stays.
"With fears about a second wave of the virus striking across the world, consumers are understandably cautious in their holiday planning due to concerns about chasing large refunds or being stranded abroad.
"This, combined with official recommendations against cruise ship vacations, means that more holidaymakers turn to the staycation market than ever before.
Austin added: "As the situation continues to change, the challenge for all travel companies will be generating revenue effectively.
"Consumers will be more cautious about bookings – both in terms of the destinations they select and potential cancellations.
"Those that offer vacations both in the UK and abroad should clearly highlight their domestic offers for an increased chance to convert a booking.
"In addition, travel companies need to cater to consumer concerns around a second wave by clearly outlining their cancellation policies and what they are doing to protect stranded customers, for example by offering repatriation flights if needed.
"Also, with consumer behaviour changing so quickly, historic customer data will be less relevant to inform marketing and eCommerce tactics.
"Real-time data should be leveraged to understand bookers and provide them with a convenient, helpful and personal experience."