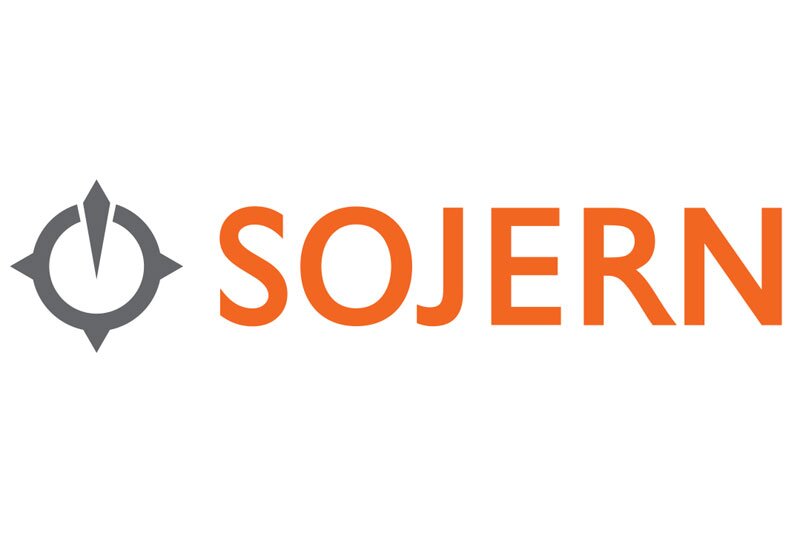 Coronavirus: Sojern data reveals January 2021 airline bookings spike
Release of flying schedules stimulates early demand amid COVID-19 crisis
The early release of 2021 flight programmes has seen a spike in bookings for next January, according to data released by Sojern.
The travel marketing platform is keeping a constant track of the impact of  COVID-19 on the travel sector from the data it collects from its travel clients.
Although the immediate outlook is gloomy with travel bans in place and airlines grounding their entire fleet, the latest data released today offer a glimmer of hope for the future.
Sojern said it is seeing a "very early spike" in global travellers opting for longer lead times and booking flights in the last 14 days to the UK and Spain for January 2021.
It said booking levels are above the levels from last year with a 229% increase in global flight bookings made in the last 14 days to the UK for January 2021.
Sojern said it is seeing a similarly high booking level for Spain with a 171% increase in global flight bookings made in the last 14 days for trips to the UK with departure dates in January 2021.
Even Italy, the country that has seen the highest number of deaths due to coronavirus, is showing an upward trend for January of next year.
Sojern said: "This could be a result of some airlines announcing their winter timetables early and also releasing a more flexible cancellation and booking policy increasing consumer confidence in booking trips for a date when they feel that this pandemic could be in the recovery phase."
Sojern data for short lead-in time reflects the effective close down of much of the travel sector.
Global flight bookings to Europe have declined drastically with Italy seeing almost an 94% year-over-year decline in flight bookings last week.
The UK saw a 63% decline in year-over-year flight bookings last week, down from 37% the previous week.
"This is significantly down but less so than other countries in Europe. We expect we may see this downward trend increasing given the government updates and expected heightened restrictions in the UK," Sojern said.
"Global flight searches to Europe have followed a similar downward trend with France and Germany showing a less pessimistic view than countries such as Italy and Spain."
The latest Sojern insights were based on data collected to March 23. To date there have been more than 350,000 confirmed cases of coronavirus and over 15,000 deaths.