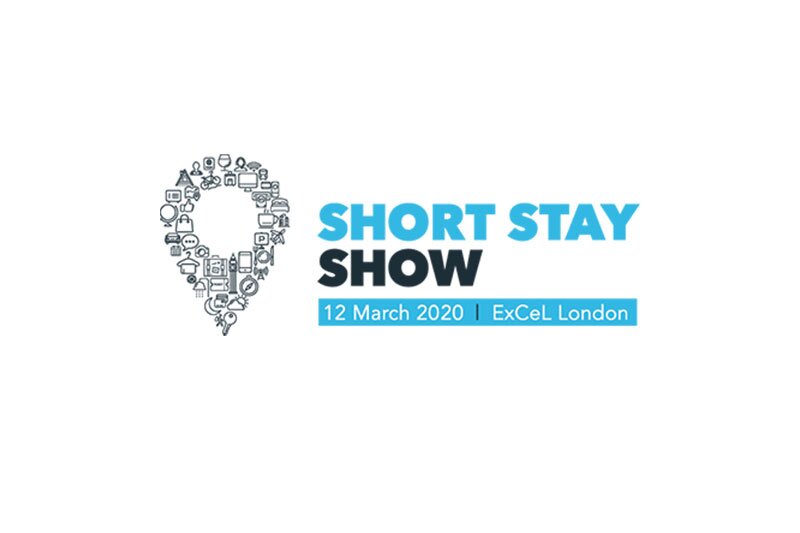 Coronavirus: Short Term Accommodation Association waives membership fees
Association acts to protect the sector amid the COVID-19 crisis
The UK Short Term Accommodation Association (STAA) has waived membership fees for the next two months for some of its existing corporate members and all new members.
Merilee Karr, the chair of the trade body representing the short-term rentals sector said:
"In these unprecedented times, where the travel and hospitality industries are facing some monumental challenges due to the outbreak of the COVID-19 virus, the large corporate and affiliate members of the STAA felt that it was more important than ever to work together to protect the sectors we love.
"By pooling our resources, we can hopefully overcome what we hope will be a temporary situation and emerge stronger to build a new sustainable future.
"By waiving membership fees for two months for some of our members and potential new members, who may be facing a serious slowdown in revenues, they can continue to access the resources and support of their trade body that is passionate about what it does, whilst they endure the height of the COVID-19 virus impact.
"We will aim to make the voice of the short-term accommodation sector heard at Government level and look after those in our family that might be more vulnerable to the current situation than others."
Membership fees will be waived for two months from April 1 to May 31 for the following membership categories:
Upper-mid sized corporate members (500-2500 UK listings/managed properties)
Lower-mid sized corporate members (200-500 UK listings/managed properties)
Small corporate members (below 200 UK listings/managed properties)
As well as large corporate and affiliate memberships, the STAA also offers individual host membership for £10 per month which includes information about hosts' legal responsibilities, best practice and a code of conduct.
For property managers and online platforms, membership fees start as low as £50 per month and rise depending on the number of properties that are managed or listed.
As the trade body of the short lets sector, the STAA offers members resources and lobbies on their behalf on important issues.
Last week, it sent an open letter to the UK government outlining three measures it would like them to urgently consider to provide a vital lifeline to the travel and hospitality sectors to enable them to survive the current COVID-19 coronavirus pandemic:
Measures that will safeguard jobs and enable faster growth 'bounce back'
Maintaining cashflow for travel companies so the sector doesn't enter a 'death spiral'
Subsidies not loans for the hospitality sector will have far more impact