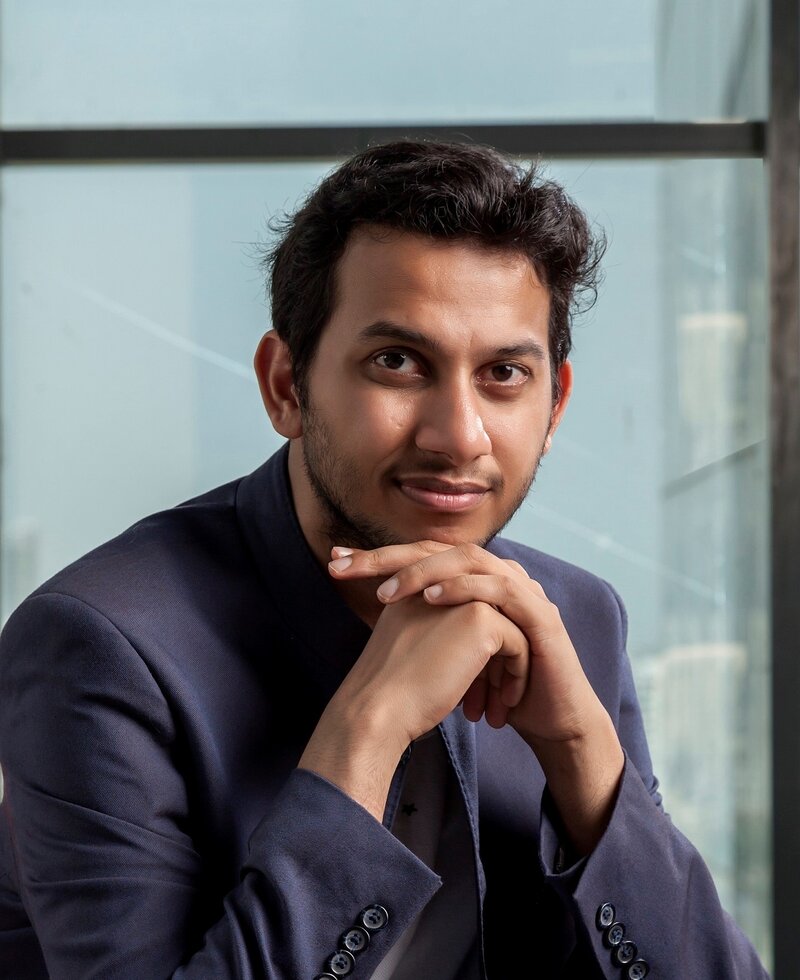 Coronavirus: OYO Hotels founder to take no salary for rest of 2020
Ritesh Agarwal among Indian hotel firm's leadership team to take pay cuts
The founder of OYO Hotels & Homes is to take no salary for the rest of the year as the COVID-19 pandemic continues to have a huge impact on occupancies.
Ritesh Agarwal has also announced that the firm's executive team have all taken a voluntary 25% pay cut with some opting to increase that up to 50%.
The pay cuts came in yesterday (April 1), the fast-growing hospitality firm saying "the entire company is standing together to tide over these times".
OYO added that it is a matter of pride that it has retained every single leader in the leadership group in the history of the company
Agarwal said: "The current situation the world over is deeply concerning to each and every one of us.
"OYO is doing everything to support the world with its limited resources in this pandemic from making isolation centres to finding a safe place for first responders.
"Given the current business situation, which is unprecedented for our industry globally, I am foregoing 100% of my salary for the rest of the year.
"I am grateful to my leadership team, that have also taken pay cuts and support the company during these tough times.
"We at OYO stand committed towards the fight against COVID-19 and will try to do everything in our control to reach out and help people while also ensuring long term success of the company, and our ability to continue delivering on our mission to bring better living spaces for all, at the right prices, globally. "
OYO UK is keeping over 2,000 rooms open to accommodate key workers who are unable to work from home and are in need of places to stay close to their place of employment.
The company has introduced significantly reduced fixed rate pricing across its UK properties allowing individuals and businesses to accurately budget for contingency accommodation.
OYO is also in talks with local councils to see if any of its hotels can be used for interim accommodation for those in need.
Last week, it was announced that Cardiff Council had taken over OYO Cardiff Central Hotel to increase provision for homeless people.
Residents are receiving three meals a day and around-the-clock support from council staff.