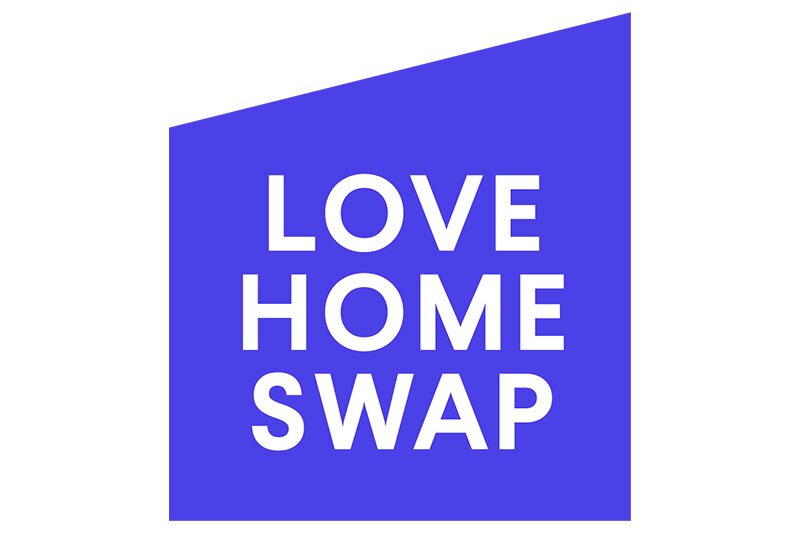 Coronavirus: Love Home Swap survey highlights health and safety focus for holidaymakers
UK research prompts expectations of a boom in staycations this summer
Hygiene concerns are the number one priority for bookers as the lifting of quarantine raises hopes of a summer getaway, according to research by Love Home Swap.
The home sharing firm has released the finds of a survey of 2,500 UK consumers indicating optimism over travel returning is tempered by ongoing concerns about health and safety.
Love Home Swap said holidaymakers are emerging from the COVID-19 lockdown "with caution and new priorities when it comes to their travel plans".
The survey found over 25% of respondents believe they will spend the same amount on travel over the next few months than they did pre-lockdown.
But the research found a mixed picture in terms of sentiment with those feeling positive about travel at 14% while those not wanting to travel at all was 22%.
Those not wanting to travel cited health concerns around Covid-19 and safety, as well as not being able to afford it.
Hygiene came out as the number one priority among respondents looking to travel with more than 80% saying it would be 'important' or 'very important'.
This was followed by personal safety and security well ahead of factors including weather and location.
One in five Brits say they have less to spend on their next holiday, one in 10 will spend less on travel over the next few months and one in 10 will travel less than they did previously.
Célia Pronto, managing director of Love Home Swap, said travel firms must offer alternative ways to travel in a safe and cost-effective way to boost consumer confidence.
She said: "We are seeing through the rise of agreed swaps on our platform that there is a strong desire to 'save the summer' and make the most of the easing of lockdown, but the consumer we are dealing with now is very different.
"The affordability factor bodes well for home sharing platforms like ours, as we can connect people who swap homes and therefore save on the cost of accommodation.
"There is also a fantastic community which fosters a mutual trust and feeling of safety which we are looking to support in any way we can."
As well as hygiene and safety UK consumers indicated a greater willingness to travel closer to home, with half of respondents claiming they would feel safe in the UK versus 29% travelling short haul and 21% long haul.
With 40% of travellers planning to holiday in the UK, Love Home Swap expects the 2020 summer season to be dominated by staycations.
In response Love Home Swap has added a Local Travel Hub feature to its website for staycation swaps for members by highlighting available swaps near their location as well as top holiday destinations nearby.
The firm has also provided all members with the latest guidance on cleanliness and hygiene as well as completing updates to the platform during lockdown to improve member experience.
Pronto, said: "During the course of lockdown we took the opportunity to improve all aspects of our business, so that we were in a strong position once the travel market was ready to restart.
"We regularly listen to our members as well as the broader consumer market to get a real gauge of their needs and expectations.
"We have an extremely engaged community of members and utilising that and listening to our community will play a really important role as we continue to help them travel through the power of sharing."