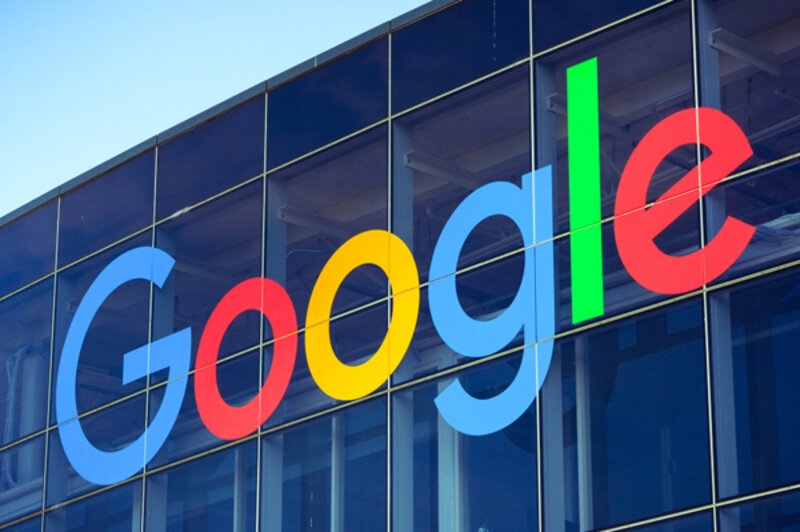 Coronavirus: Google touts impact of initiatives to help Hotel Ads partners
Search giant says its focus is on how it can 'share the burden' with partners
Google has published an update on two initiatives it has launched which it hopes will help hotel partners during the COVID-19 lockdown.
Last month, the global search giant announced the roll out of a new 'pay-per-stay' commission model globally after a limited pilot.
And it has revealed plans to add a free cancellations feature in Hotel Search including indications of which hotel rates are refundable when consumers are searching and booking.
Google says it has turned its focus on how it can help share the burden and minimise the risk for Hotel Ads clients since late March, when lockdowns were imposed across the world.
Pay per stay commission allows hotels to pay a commission only if a reservation made through Google Hotel Ads converts to a stay at the hotel.
Google said this "gives hotels the flexibility to continue to invest in advertising without carrying the risk of cancellation".
The free cancellations filter is due to be launched in the next few weeks, Google said.
According to feedback from Google hotel advertising partners, the initiatives have been well received.
Pablo Delgado, chief executive of Spanish marketing technology firm Mirai, which is a Google integration partner, said:
"Commission models are in the DNA of hoteliers, especially those paid after the checkout and net of cancellations. Hoteliers are not marketers and, most importantly, do not want to be marketers.
"With their pay per stay program, Google gave the industry what it wanted and did not find in any other meta: an easy, convenient and risk-free way of being in a fast-growing meta such as Hotel Ads.
"For integration partners such as Mirai, the commission per stay model is key to onboard most of our clients right away, some eventually migrating to CPC but most staying in the per stay program.
"It is great news to hear Google will improve the commission program and give more flexibility and features to hotels to gain even more visibility and bookings."
Javier Delgado Muerza, chief commercial and digital officer at Iberostar Hotels and Resorts, added:
"Search marketing is an ever increasing complex science, and Google's commission per stay offering is a unique turn key solution that simplifies intricacies like bidding or attribution providing a risk free tool providing unparalleled visibility to capture demand in a risk-free fashion.
"This Google Hotel Ads feature has proven to be essential at times like the COVID crisis in which uncertainty and volatility are at highest levels and cash preservation is of paramount importance.
"Google does the heavy lifting for the hotel who is pleased to connect with the scarce demand levels, paying only after the guests check out, this is a great example of google putting technology and know-how at the service of hotels."