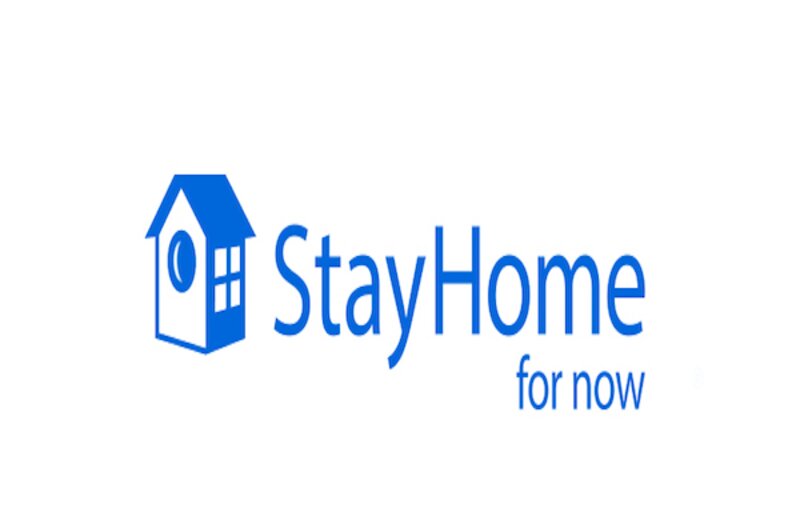 Coronavirus: Expedia's HomeAway changes logo to reinforce 'stay at home' message
Temporary switch to send a clear message during COVID-19 lockdown
Holiday rental firm HomeAway has changed its logo to 'StayHome for now' on social media channels to emphasise government lockdown advice during the coronavirus outbreak.
The temporary switch is designed to send a clear message to UK holidaymakers and holiday-homeowners to follow the government's advice to avoid all non-essential travel and to simply stay at home.
The edit has been made across HomeAway's social channels including Facebook, Instagram and Twitter.
The Expedia Group business said it was "only right" to make the change during this uncertain time, to help ensure the advice reaches everyone across the UK.
HomeAway is communicating via its social media and marketing channels to holidaymakers and homeowners on how crucial it is to be compliant with the travel guidance from the Foreign & Commonwealth Office to release pressure on local communities and services that are already at risk.
The company has also implemented banners on all landing pages for restricted areas in the UK and globally to remind customers of travel restrictions.
It also highlights that it is essential to check the latest travel advisories from health officials and local authorities.
UK and Ireland regional director Karen Mullins said: "As an expert in family holiday rentals, we hope that this small change will have a big impact on customers who visit us and encourages everyone to stay home.
"As always, the safety of our holidaymakers' and holiday-homeowners' families is our utmost priority and at the centre of everything we do.
"That is why we wanted to make it very clear; we take our responsibility towards our customers and UK communities extremely seriously and strongly encourage everyone to act responsibly by staying at home."
She added: "Without doubt, these extreme circumstances require a lot of adjustment for everyone involved.
"Although we love to travel and provide holidaymakers and their families' with the perfect holiday home to build unforgettable memories, it is important for them to stay away from our favourite UK and global holiday destinations for now and come back later when we can.
"You will travel again and we are here to provide you with a unique place to stay when the time is right. For now, #StayHome."