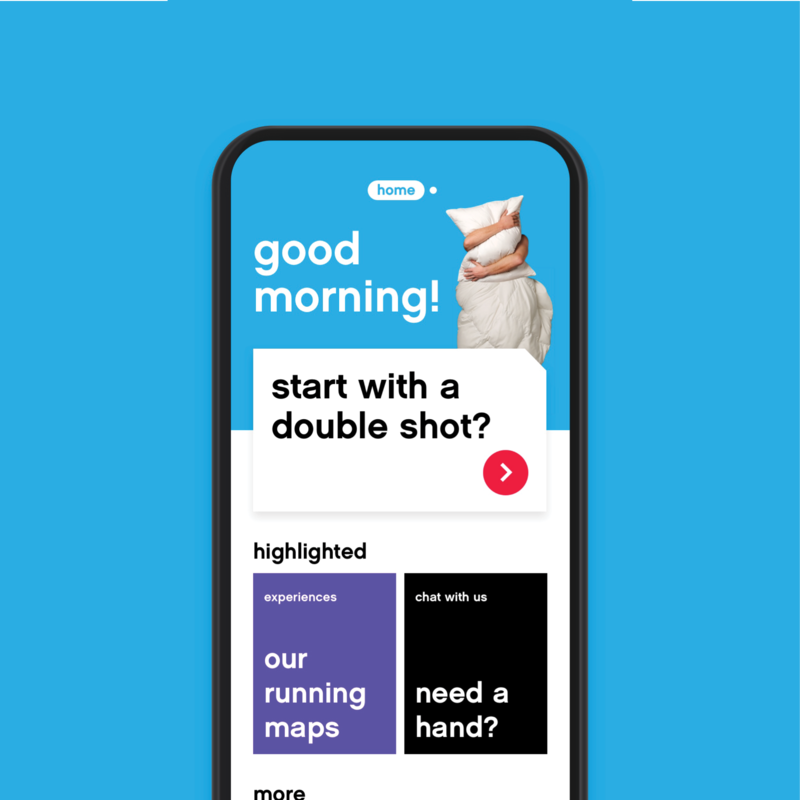 Coronavirus: CitizenM unveils fast-tracked new app offering contactless hotel stays
Affordable luxury hospitality brand says it has not stood still during the pandemic
Hotel chain citizenM has released a new mobile app to enable contactless stays and comply with new COVID-19 health and safety standards.
The Amsterdam-based 'affordable luxury' hospitality brand says the app will help transform the way people travel.
The app allows the guest to control all aspects of their stay and room configuration from check-in to check-out.
And CitizenM says the contactless experience will give guests extra confidence that their health and safety is being prioritised.
The firm said: "As an owner and operator of its entire hotel portfolio, citizenM has the complete freedom to execute new initiatives consistently, rapidly and globally.
"Most traditional hotels are under management contracts but owned separately, making it challenging to carry out new strategies.
"As citizenM owns and operates all its locations, any decisions made are implemented in one swoop."
CitizenM said it has not stood still during the COVID-19 pandemic, but fast-tracked technology development as well as implanting new cleaning and sanitation protocols.