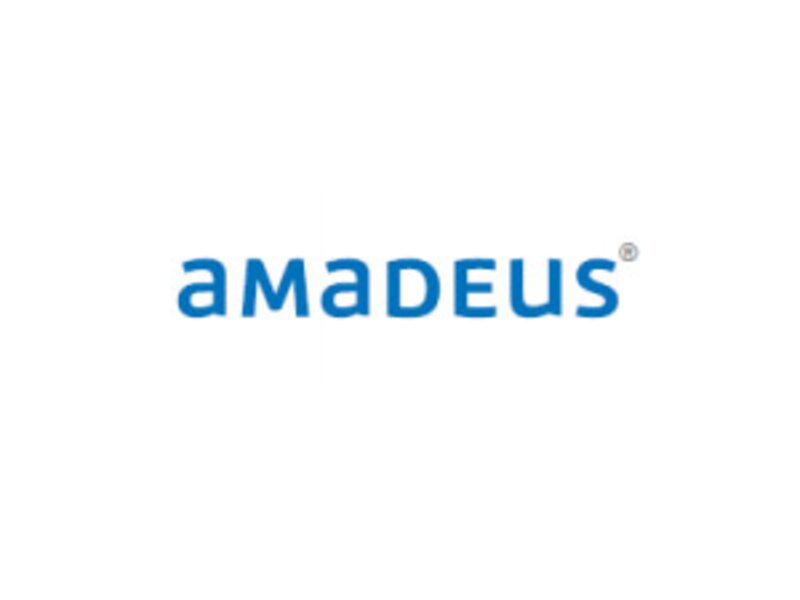 Coronavirus: Amadeus details the support it is offering the hospitality sector
Package of measures aimed at business resilience and rebound
European Global Distribution System and travel technology giant Amadeus has set out the way in which it is supporting the hospitality sector through the COVID-19 crisis.
In the latest of a series of special coronavirus blog updates, the firm said it is offering free training and waiving booking fees for medical professionals.
It is also providing crisis management insight, and ensuring business continuity with individualised packages of support to its hospitality clients.
Francisco Pérez-Lozao Rüter, president of Hospitality at Amadeus said: "On behalf of the entire hospitality team at Amadeus, I want to personally acknowledge the financial and personal tolls COVID–19 has placed on us all.
"Working in such a dynamic industry, we are accustomed to fast-paced and rapid change, but nobody could have been prepared for this level of collective uncertainty.
"What I do know is the hospitality industry is resilient. It is above all, a people first industry, and always will be.
"At Amadeus, we have been monitoring the situation closely and continue to be inspired by the unprecedented steps so many companies have taken to protect their staff, travellers, and business.
"We are deeply invested in the hospitality industry and its people and have spent our careers envisioning how technology can bring us together when we are away from home.
"And, while no one has a clear roadmap for what's ahead, our priority remains our customers and our employees. Together, we will learn, adapt, and grow until the industry rebounds.
"As we hope for better days, we are here and ready to help our customers manage the present."
Amadeus hopes to receive more than 10,000 registrations for complimentary training on its sales and event management and TravelClick systems.
It has also created a number of crisis management resources, including  blogs, articles, and webinars offering data-driven best practice and tips to help safeguard business and plan for recovery.
Amadeus says it has also activated an extensive business continuity plan around the world.
Rüter said: "Since every situation is unique, we are contacting many of our customers individually to determine how we can best support them.
"Many of our team members are working safely and efficiently from home with no impact to service, availability, or support.
"My colleagues and I on the Hospitality leadership team are highly engaged and evaluating the crisis daily to maximize our effectiveness in meeting customer needs."