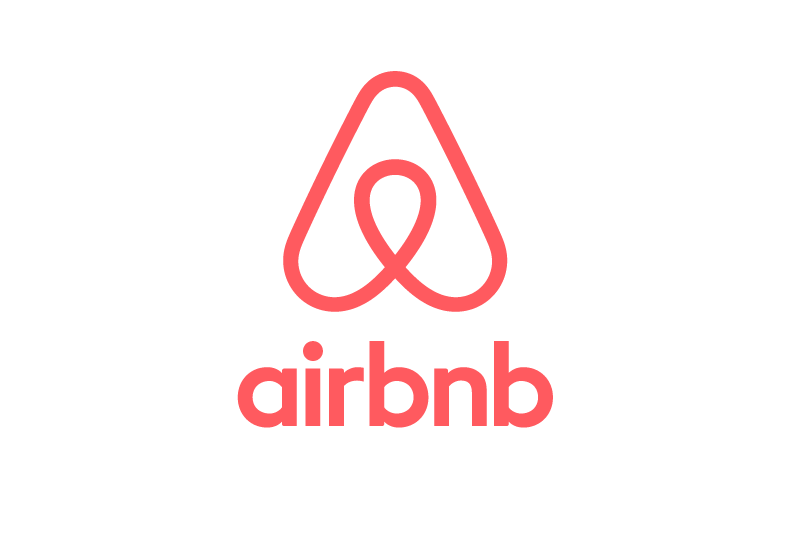 Coronavirus: Airbnb to cut a quarter of staff as revenues halve
Co-founder Brian Chesky calls COVID-19 'most harrowing crisis of our lifetime'
Airbnb is to cut a quarter of its workforce of 7,500 staff as part of "fundamental changes" forced by the Covid-19 pandemic.
Co-founder and chief executive Brian Chesky informed staff of the 1,900 layoffs on Tuesday.
The decision was made against a backdrop of what he described as "the most harrowing crisis of our lifetime".
Chesky added: "Airbnb's business has been hit hard, with revenue this year forecasted to be less than half of what we earned in 2019.
"In response, we raised $2 billion in capital and dramatically cut costs that touched nearly every corner of Airbnb."
The boss of the home-sharing giant admitted: "We don't know exactly when travel will return. When travel does return, it will look different."
He said: "While we know Airbnb's business will fully recover, the changes it will undergo are not temporary or short-lived.
"Because of this, we need to make more fundamental changes to Airbnb by reducing the size of our workforce around a more focused business strategy.
"Out of our 7,500 Airbnb employees, nearly 1,900 teammates will have to leave Airbnb, comprising around 25% of our company.
"Since we cannot afford to do everything that we used to, these cuts had to be mapped to a more focused business."
Chesky added: "Travel in this new world will look different, and we need to evolve Airbnb accordingly.
"People will want options that are closer to home, safer, and more affordable.
"But people will also yearn for something that feels like it's been taken away from them — human connection.
"When we started Airbnb, it was about belonging and connection. This crisis has sharpened our focus to get back to our roots, back to the basics, back to what is truly special about Airbnb – everyday people who host their homes and offer experiences.
"This means that we will need to reduce our investment in activities that do not directly support the core of our host community.
"We are pausing our efforts in Transportation and Airbnb Studios, and we have to scale back our investments in Hotels and Lux."